You need an electrical renovation in Brussels and you are a private individual or a professional? CD Engineering, your electrician in Brussels, carries out upgrades, compliance and all types of electrical work.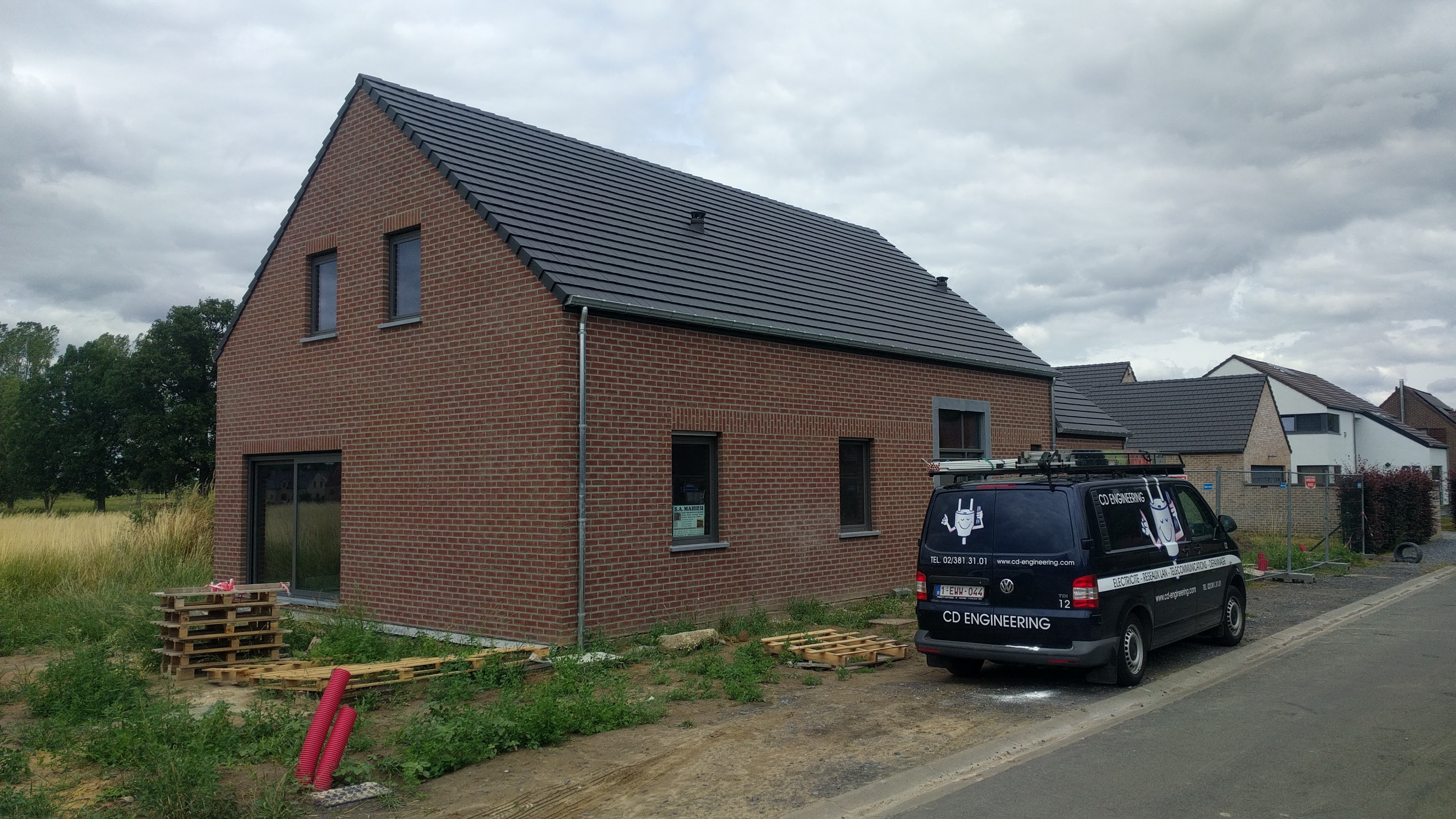 Why do an electrical renovation in Brussels?
Firstly, electrical renovation or electrical compliance is mandatory and consists of checking that your installation is in compliance with current standards. In Belgium, all electrical circuits are subject to a Belgian standard. This is the RGIE, which supervises the safety of electrical elements. Apart from the legal obligation, making sure that your electrical installation complies is very important for your safety.
However, if you intend to sell your property, it may also be interesting to bring it up to standard yourself. This reassures all potential buyers and allows you to sell your property at a better price. On the other hand, if your property does not have an electrical network that complies with electrical standards, you risk losing money because you will be asked for a discount.
How to make and validate your compliance in Brussels?
The first thing to do is to make an appointment with an approved inspection body. Once you have received the inspection certificate, you must contact a certified electrician and CD Engineering is one of them. Once the work has been carried out, all you have to do is to have the inspection body check it again. During this visit, they can officially validate your electrical renovation in Brussels.
Electrical renovation standards in Brussels
All Belgian standards and regulations have changed over time in order to increase safety. The RGIE now requires, for example, that a qualified electrician approved as CD Engineering must carry out your electrical renovation in Brussels.
For all types of electrical work, call on CD Engineering for a free cost estimate. We can take care of your electrical installations, your electrical appliances, your electrical network, the cabling or make an electrical diagnosis of your property. If we know how to do all that it is thanks to our electrical equipment, call us now for a qualified and approved electrician!
5 Place du Champ de Mars

1050 Bruxelles
95, Chaussée d'Alsemberg

1630 Linkebeek