You want to install a home automation system in your home or in an industrial building? You need the intervention of a professional for maintenance or repair? Contact now CD Engineering - home automation Brussels electrician - and receive quickly the assistance of a certified professional.
What is home automation ?
First of all, home automation is a technical system. Its first goal is to make your daily life easier. That is via the centralization of the control of the various systems of your house. These systems concern in particular the electrical installations. Heating, gate, energy management but also the internal system of your house. On the other hand, this domain can apply to the domain of the company. CD Engineering deals with home automation in Brussels for companies. An intelligent home automation system is an excellent way to make your daily life easier. Indeed, by centralizing the control of the various electronic objects of your building or house, you have direct access to all the information you need. For example, you can make sure in 30 seconds that you have closed your gate. Or: you only need 10 seconds to turn off the heating in the whole building.
Home automation Brussels expert since 1996
To begin with, the electrical work will be done according to your requirements. We want to give our customers what they want. Furthermore, we will advise you throughout the project by explaining every detail. Ultimately, the goal of the project is that it performs to electrical compliance standards. Ultimately, we want the power to flow throughout your home.
As such, our team is certified for any type of electrical work you need. In addition, we come to your location for a walk-through. This allows us to see firsthand where the initial problem is coming from.
We then proceed to write up a document outlining the sequence of renovations. After having discussed your needs. This allows us to meet your demands for sure. We also provide you with a certificate of electrical compliance. Because all our work complies with Belgian electrical compliance.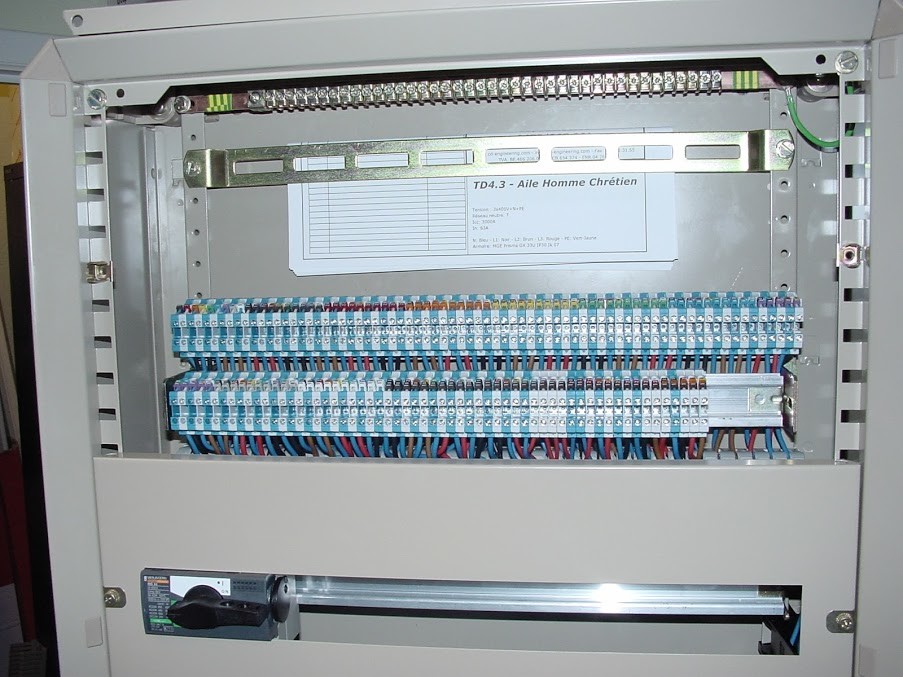 CD Engineering : your home automation expert in Brussels for any type of building
We take care of installing or refurbishing an entire home automation system, as well :
In an industrial building ;

In a private home;

In professional offices;

Etc.
Whatever your project is, we can help you make it happen. We are also used to working in large spaces. For example: in the tertiary sector, a work office, a commercial outlet, etc. You will find all our professionalism at your service, whether you are an individual or a professional.
Why is CD Engineering a reference in the electricity sector ?
CD Engineering specializes in domestic, tertiary and industrial electricity. In strong current as well as in weak current. The strong point of CD Engineering is above all its efficiency. However, we also have a very developed sense of listening. Indeed, the customer relationship is at the heart of our priorities. This is why we always pay attention to your request and especially, to your budget. Do not hesitate to contact us. Because communication is the basis of a good relationship. At CD Engineering, you will always find an attentive ear for your projects.
In short: CD Engineering wants to ensure the satisfaction of its customers. Because it is thanks to this satisfaction that our company adapts to all the requests. At first, we remain at your disposal to bring all the precisions which you need. On the other hand, we explain to you in detail the actions undertaken for you. Then, during the work, your electrician explains his steps at each stage. Finally, the after-sales service is always available. To conclude, we make your satisfaction our priority.
5 Place du Champ de Mars

1050 Bruxelles
95, Chaussée d'Alsemberg

1630 Linkebeek