A blown fuse, an electrical network that is not working properly, an electrical heater that does not heat anymore... For all these reasons and many more, you can contact your electrician in Saint Josse, CD Engineering. We take care of all kinds of electrical work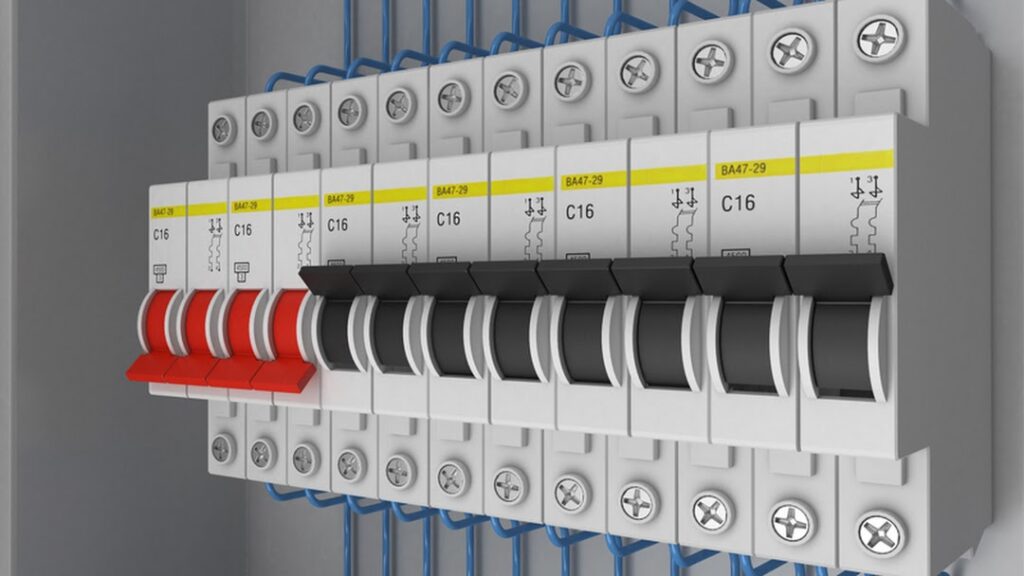 Your electrician in Saint Josse handles everything !
First of all, it is necessary to know that CD Engineering has for objective to offer you the best interventions. Thus, we propose you complete and varied services that we can carry out very easily as :
Commissioning of electrical network

Emergency intervention

Rehabilitation of your electrical installations

Connections of your electrical wires

Renovation of your electrical outlets

Verification of your electrical circuit

etc
All our services are available for individuals and professionals who wish to do so. So, for all types of electrical work, contact us.
A breakdown ? You can trust your electrician for electrical troubleshooting in Saint Josse
You have a problem such as an electrical breakdown or a power outage? Without any knowledge in the field of electricity, the only reflex would be to take a look at the electrical panel and see if the fuses have blown. However, this may not be enough. So you need to call a professional like CD Engineering. We are available all week long and will respond quickly. A certified electrician will take care of your problem and fix it in an instant.
Your electrician comes to Saint Josse for your electrical troubleshooting
We have been in Saint Josse for 25 years. Therefore, this town has no secrets for us. Thus, we move everywhere and very quickly to help you. For example, we can intervene in the following districts: Rogier, Botanique and Madou.
Do you have a question? Your electrician in Saint Josse answers you
We receive many questions every day. In order to serve you better, we have created a FAQ. You will find there the questions that you most probably ask yourself. If your question is not there, do not hesitate to contact us.
CD Engineering at your service in Saint Josse
CD Engineering, a general electrical company, offers you the benefit of its know-how in the field of electricity. With an experience of 25 years, our team of electricians is very well trained and is also qualified to intervene in your home. Also, do not hesitate to call us for a free estimate. You can also visit our website or call us directly for more information.
5 Place du Champ de Mars

1050 Bruxelles
95, Chaussée d'Alsemberg

1630 Linkebeek