To start with, CD Engineering is an Etterbeek electrician company that has existed since 1996. We have a total of 25 years of experience. Our company is located in Brussels but also moves to Etterbeek. Moreover, our team consists of qualified and certified electricians in all types of electrical work. Indeed, it is important for our company that our electricians are professionals. We have at heart to act quickly, which is essential in particular for all that touches the electricity.
To achieve this, we have an impeccable workforce. In fact, we make sure that our electricians are well trained. We work with the best tools and materials so that your electrical system is of high quality. Our team will take care of any electrical renovations or installations that your home needs.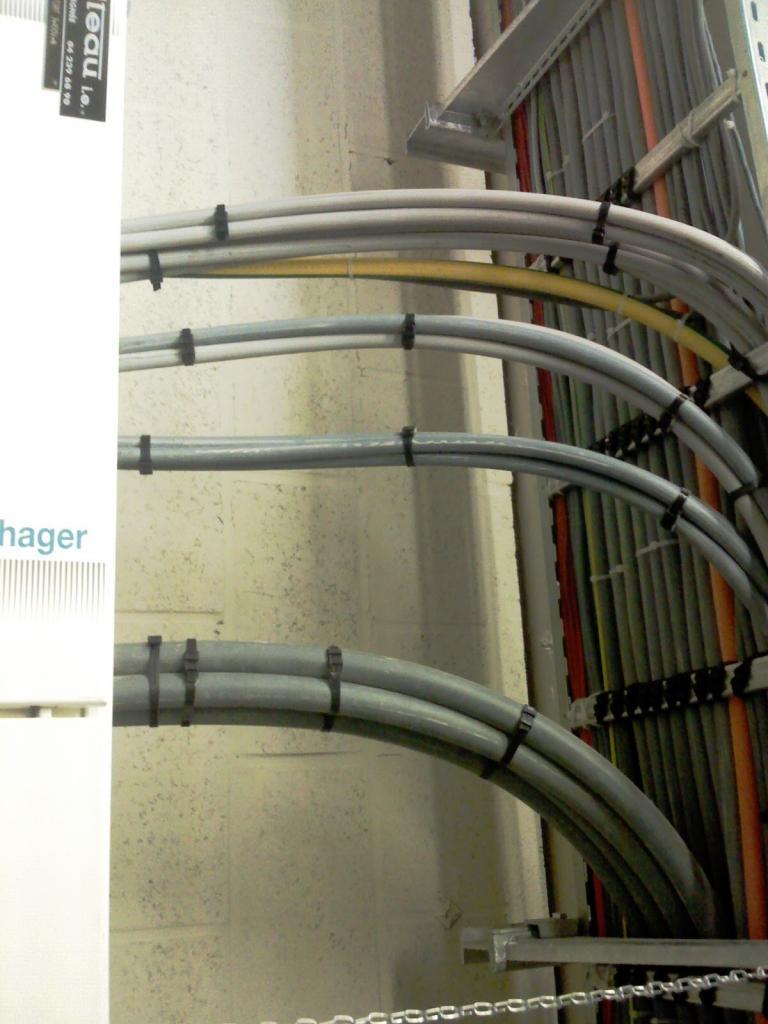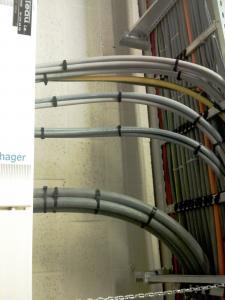 Your electrical troubleshooting specialist in Etterbeek 
A power failure can happen quickly! A problem with your installation or your electrical network and all your appliances go out. Imagine the potential damage to your freezer if it was left off for an hour! Whatever the problem, have the right reflexes and call CD Engineering! Contact your electrical troubleshooting specialist in Etterbeek now.
Even if at first glance, the electrical breakdown seems minor, do not take the risk of repairing it alone. Indeed, a wrong manipulation can be detrimental to you. You could either aggravate the problem of your electrical installation, or worse, electrocute yourself. Therefore, think about contacting a professional for safe repairs. Our expertise in electricity is such that we can find the source of any breakdown.
In short, wherever you are in the municipality of Etterbeek, contact us in case of a breakdown! Get quick help from your professional electrician CD Engineering.
Your questions about our electrical troubleshooting service in Etterbeek 
Here is how your electrician works in Etterbeek
First, we schedule a visit together to assess your home or business before starting the work. This allows us to anticipate all the necessary renovations, in order to ensure you a perfect job. Then, it goes without saying that we will ask you a few questions in order to identify your requirements. We carry out our work in accordance with the electrical compliance required by the Belgian state. Moreover, the electricians at CD Engineering have the following skills :
General electricity;

Electrical troubleshooting;

Telecommunication;

Parlophony and videophony;

Setting in conformity;

Home automation.
How do our electricians work in Etterbeek ?
Following our visit and discussion, one of our electricians will provide you with a file. This will allow you to know how much time will be spent on each task. The plan is determined by the work your electrical system requires and the steps to be taken. In addition, you will receive a certificate of compliance. With this certificate you will be able to show to the Belgian State that your house is in order and that it respects the electrical code issued by the State.
Moreover, CD Engineering is the electrician you can call for all your electrical questions. Indeed, he wants your project to be realized as you wish.
All in all, CD Engineering takes the satisfaction of its customers to heart. Because it is thanks to it that our company adapts to all your requests. First, we are at your disposal to answer all your questions. On the other hand, we explain our actions in detail. Then, during the work, your electrician explains his steps one by one. Finally, the after-sales service is happy to take care of your follow-up. To conclude, your satisfaction is our priority.
5 Place du Champ de Mars

1050 Bruxelles
95, Chaussée d'Alsemberg

1630 Linkebeek