Telecom Brussels since 1996
We realize among other things your computer and telephone cabling in copper and optical fiber. Moreover, we install all the material from the computer cabinet to the socket. Thanks to our expertise, we are very qualified for all electrical operations. CD Engineering has a total of 22 years of experience. Do not hesitate to call us for information concerning your Telecom installation.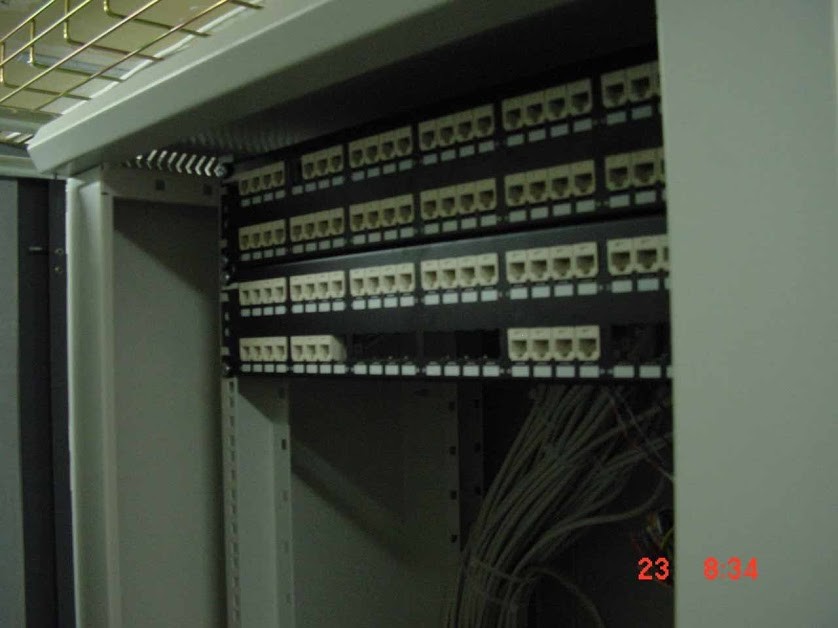 What is a Telecom ?
To begin with, a Telecom is a means of transmitting information at a distance. In other words, a Telecom consists of a transmitter. Who therefore sends the message. Finally, a receiver receives and translates said message.
Thus, for a user of Telecoms, like us, we receive for example radio, video and computer messages.
Telecom Brussels: what does your installer do?
In order to allow you to communicate with the world, your Telecom Brussels installer comes to your home and sets up your network. On the one hand, CD Engineering can install your TV set. Moreover, he can accompany you in the installation of your decoder. On the other hand, an electrician can configure your Wi-fi network. He can also help you to set up your connected devices.
To get an idea of our installations: floor or wall-mounted computer cabinet with 19-inch standard: Eldon - Legrand VDI - Rittal - Enoc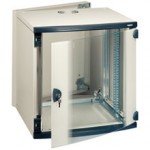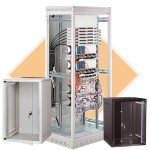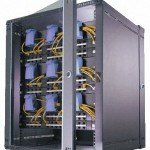 Placement of active equipment, we use: 3COM - Allied Telesyn - Dlink - Linksys - Cisco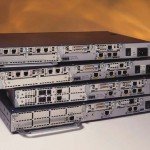 Installation of UTP/FTP cables from category 5 to 7 or single mode and also multi-mode optical fiber: 3M - Opticable - Nexans - Draka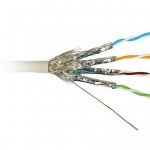 Connections of copper connectors: RJ11 - RJ45 - as well as optical fiber: LC - ST - SC. Simplex or duplex... on sockets but also on patch-panels.
Patch-cord in copper or optical fiber of different lengths in stock and on order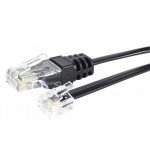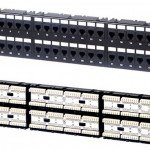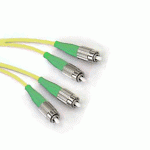 All our installations are tested with LAN-Meter or OTDR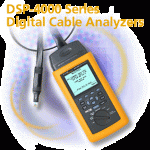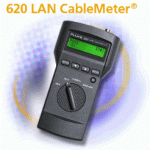 Regarding safe power placement, no-break, source inverter: Caterpillar - APC & Schneider Electric MGE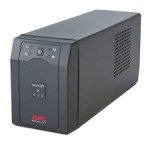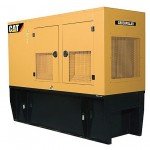 We work with the following brands among others:
3M - Bticino - Hirschmann - ITT Canon - Krone - Legrand - Niko - Panduit - Tyco AMP
We also place cables and material for cable TV: Telenet - Voo - Belgacom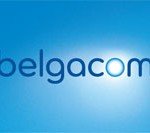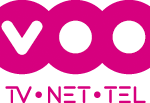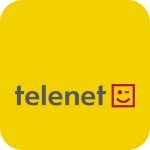 Why do you need telecoms?
First of all, telecoms allow you to stay in constant contact with the people of your choice, wherever they are. Moreover, Telecoms defy the notions of time and space. You can communicate with your friends. Or with your family. Even if they are not physically present in the same room as you.
On the other hand, television, for example, offers you the possibility to entertain yourself. But also to stay informed about the news of the world. In particular via the news. Moreover, the radio fulfills the same function as the TV.
Finally, as far as personal use is concerned. Telecoms occupy an important place in the social integration process. In other words, a lot of people nowadays have access to the Internet and TV. It is therefore important to adapt to the changing world. And to have an irreproachable quality, call on CD Engineering. Your Telecom Brussels installer for a total of 22 years.
In the professional sector
In addition, an efficient Telecom system in a company is very important. Indeed, this one allows the correct transmission and in real time of various professional messages. Moreover, an efficient network will result in faster work. So, a more pleasant work. In fact, it is very annoying to have to work with a slow network. Or even worse, a faulty network
5 Place du Champ de Mars

1050 Bruxelles
95, Chaussée d'Alsemberg

1630 Linkebeek