Are you renovating your home? Is your electrical system out of date? An electrical breakdown of which you do not know the origin has just ruined your day? Whatever your electrical problem is, call CD Engineering: your professional electrician in Schaerbeek.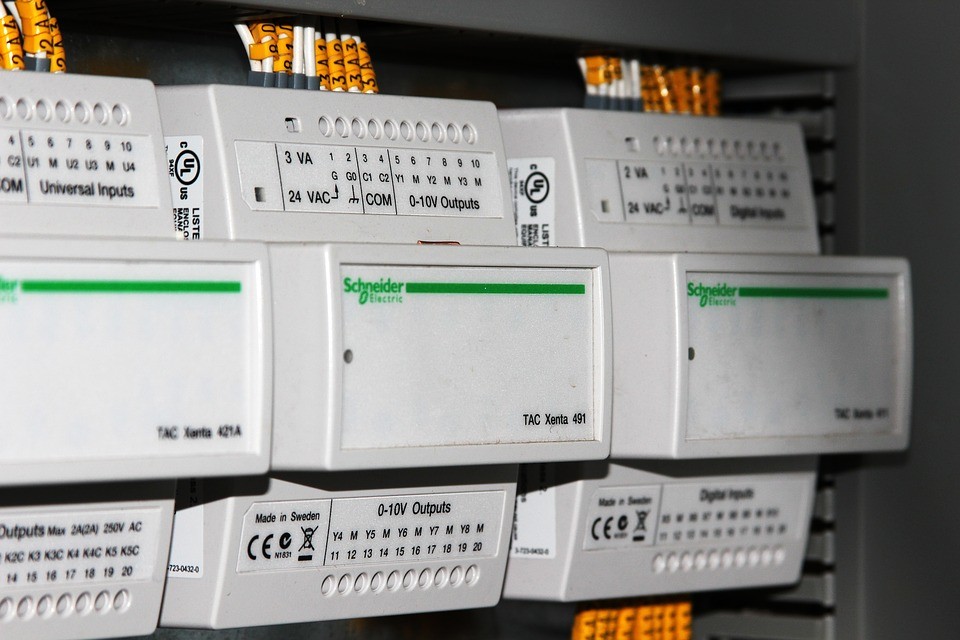 In order to avoid the various risks incurred by an electrocution, it is recommended not to start the repair of your circuits yourself. What's more, you could even unfortunately cause electrical damage that would require a larger repair. But with our service, you know from the start the extent of our intervention, as well as the amount of it.
In addition, CD Engineering offers you a quality service. We offer installations and renovations by qualified electricians. Located near your home, we move in particular in Schaerbeek. Moreover our company is available all the time. We are the Schaerbeek electrician who helps you in case of emergency but also on your other projects.
Electrician Schaerbeek: emergencies and electrical breakdowns
If you are currently facing an electrical breakdown and you need our services quickly, call us. We will then send you as soon as possible a certified professional who will be able to find the origin of your problem and solve it in no time. This type of intervention is usually done very quickly. If we believe that the problem could happen again later, because of problems in your installation, we will inform you directly. It is then up to you to decide if you want to make an appointment to solve the problem permanently.
As professionals, we use specific and specially designed equipment to carry out interventions in complete safety. We are therefore equipped with tools such as insulated universal cutters or wire strippers. Our toolboxes also have a level, flat pliers and screwdrivers. For larger jobs, we have saws and hammers.
Regarding our interventions on breakdowns, here are the most frequent ones:
During a malfunction of the electrical connections or short-circuit

Due to poor maintenance, poor connection, overloading of the system or unsuitable equipment

When there is a problem with lighting or overheating of electrical outlets.
Also available for all your electrical installations and renovations
We are specialists in all work related to electricity. You can find our services of :

Installation of intercom and video intercom systems.


These devices are intended to help you identify your visitors. Generally accompanied by a system of unlocking the entrance, they ensure the security of your home or business.

Centralization through home automation.


We can centralize the management of all your devices in a single control point. Thus, you can have a better control on your energy consumption. A good ecological gesture that also allows you to make nice savings.

Installation and start-up of your telecommunication devices.
Television, internet, computer, radio, etc. We configure for you your various electrical devices.

Renewal or update of your lighting system.
We install in houses, apartments, gardens or offices all types of lighting installations. Whether you want a brighter light, more economical lamps or a fancy garden, we will listen to your request and answer it.

Bringing it into electrical compliance
If your installation does not comply with current standards, it represents a danger for you and your family. In addition, you may have to pay fines to the state. Don't wait until the last moment, contact us to bring your electrical system up to standard.

CD Engineering, the Schaerbeek electrician who is listening to you
We take care of all electrical work or renovations according to your needs. Our company has been practicing this profession for 24 years. Therefore, our asset is our experience. During our many years of experience, we have seen almost everything. Thanks to this, we always find the solution to electrical problems. Our electricians are both professional and efficient. They are also qualified for all types of electrical work.
When it comes to electrical work, it is very important that the work is controlled and secured at all times. Therefore, our electricians carry out your project(s) with great care. This is why the materials chosen are the best. The quality of the workmanship and the materials we work with will ensure that your electrical system will be fully efficient and reliable.
Moreover, we will inform you about all the procedures. But also on the steps and the budget in the form of a file. This document is for you. You can consult it at any time. Explanations and all information will be given to you. It is important for us to answer all your requests. Thus, your project will be the one you want.
Finally, a certificate will be given to you in person at the end of the work. This is a certificate of compliance. It will prove that your electrical system corresponds to the standard, which is indeed mandatory.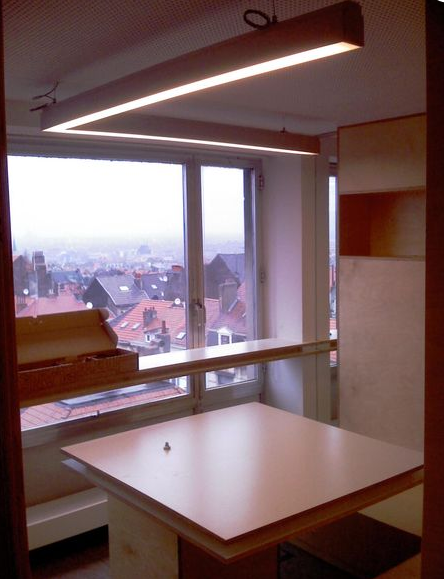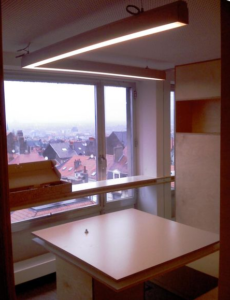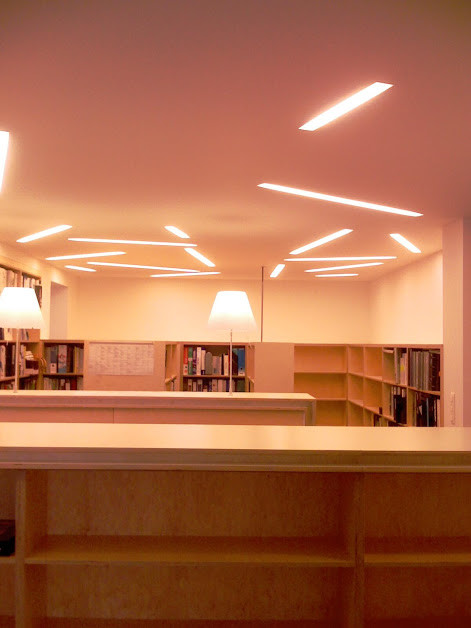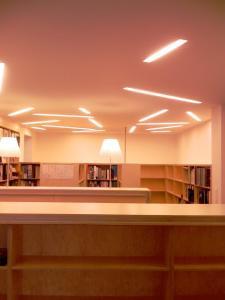 Our interventions in electrical troubleshooting in Schaerbeek
From the Place des Chasseurs Ardennais to Plasky, passing by Collignon or the surroundings of the Josaphat park, we make sure to offer you quick and efficient interventions if you are faced with a power failure. Indeed, a short circuit can quickly ruin your day. Appliances depend on your electrical panel, so if it's out of order, you may find your soaked clothes sitting in the dryer or food rotting in your refrigerator. That's why CD Engineering makes it a point to offer electrical troubleshooting in Schaerbeek at extended hours, even on Saturdays, Sundays, and holidays.

Contact now CD Engineering - electrician Schaerbeek
Call us for your electrical work and urgent breakdowns, or use our contact form.
CD Engineering helps you in all the districts of Schaerbeek, in particular towards the North station and the station of Schaerbeek, in the surroundings of the Josaphat Park, etc. Whether you are in the Flower district, the Helmet district, the Terdelt district or near the Eugene Plasky square, you can contact us without hesitation.
Electrician Schaerbeek : also for building projects
Are you a real estate investor? Or owner of a large building, and wish to rework the electrical installations of this one? CD Engineering is also a team specialized in building projects. Ask now for your customized estimate, by phone or via our contact form. We will then answer you as soon as possible, with a detailed price offer, which corresponds to your project.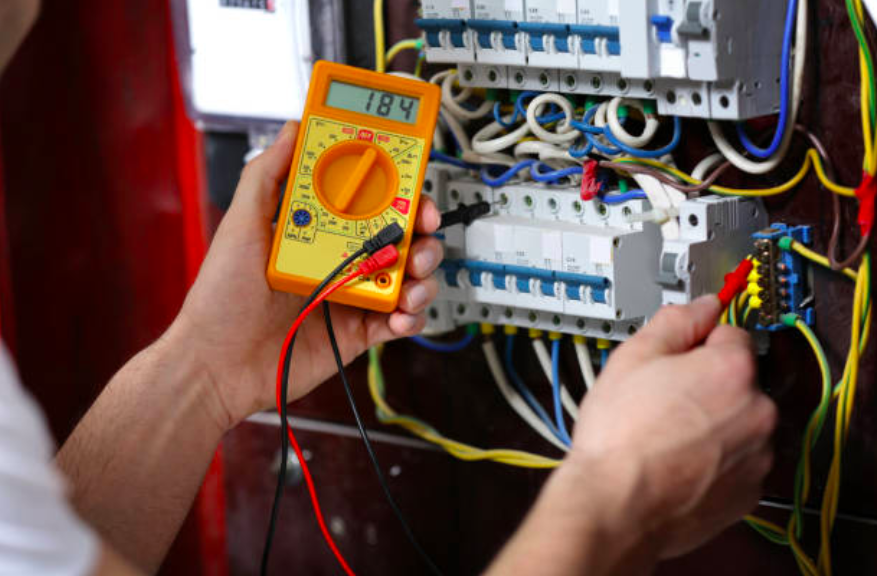 We have for example performed LED relamping work. This intervention aims to replace all the lighting of a building with LED lights. This solution is much more economical and therefore allows you to save money in the long run. In addition, the quality of the lighting is much more important than another type.
We also do computer network cabling, so that the building is well equipped and connected to the computer network, internet and intranet. Finally, we can also do an electrical upgrade to ensure the safety of your building all year round.
​​What are the qualities of an electrician?
To begin with, professionalism and experience are crucial when choosing an electrician. Indeed, choosing an electrician who already has many years of experience ensures that you are dealing with experts in the field. In electricity, we often have the same type of request, such as interventions in case of breakdown, domestic installations, etc. But sometimes we come across cases that are much less common. For the most exceptional situations, you definitely need the intervention of an expert. Whether your problem is quite common, or whether you are facing a special case, trust CD Engineering to come to your aid.
Secondly, listening skills are important. For example, we perform complete garden lighting installations. If you want to bring a touch of design in it, you need an electrician able to listen to you, to understand your request. The same goes for telecoms, centralization through home automation, etc. Listening is very important to us.
Fast and professional electrician in Schaerbeek
Finally, the speed of intervention can be a factor of choice. Indeed, if you are facing a power failure, you need an electrician in an emergency. If you don't find someone quickly, then all the food in your freezer will soon rot. At CD Engineering, we always have an electrician on standby, so you can be sure of a fast response time.
After your call, one of our electricians in Schaerbeek will intervene. Upon his arrival at your home, the technician will make an inventory of the premises and will discover the source of the problem. He will then come up with a solution while explaining to you the actions he wishes to take. We make it a point to discuss all our procedures and prices with you in a transparent manner. Thus, you will not have any surprise and you will be all the more serene to apprehend our intervention.
5 Place du Champ de Mars

1050 Bruxelles
95, Chaussée d'Alsemberg

1630 Linkebeek