You need the expertise of an electrician Woluwe Saint Lambert? Then CD Engineering is the team you need. We are located in Brussels, but our team also moves in Woluwe-Saint-Lambert. Indeed, we move permanently to be available for our customers. This allows us to help you as quickly as possible. Thanks to our experience in the field, we can identify all the problems. It also allows us to identify the electrical installations you need. Therefore, there is not the slightest detail that escapes us.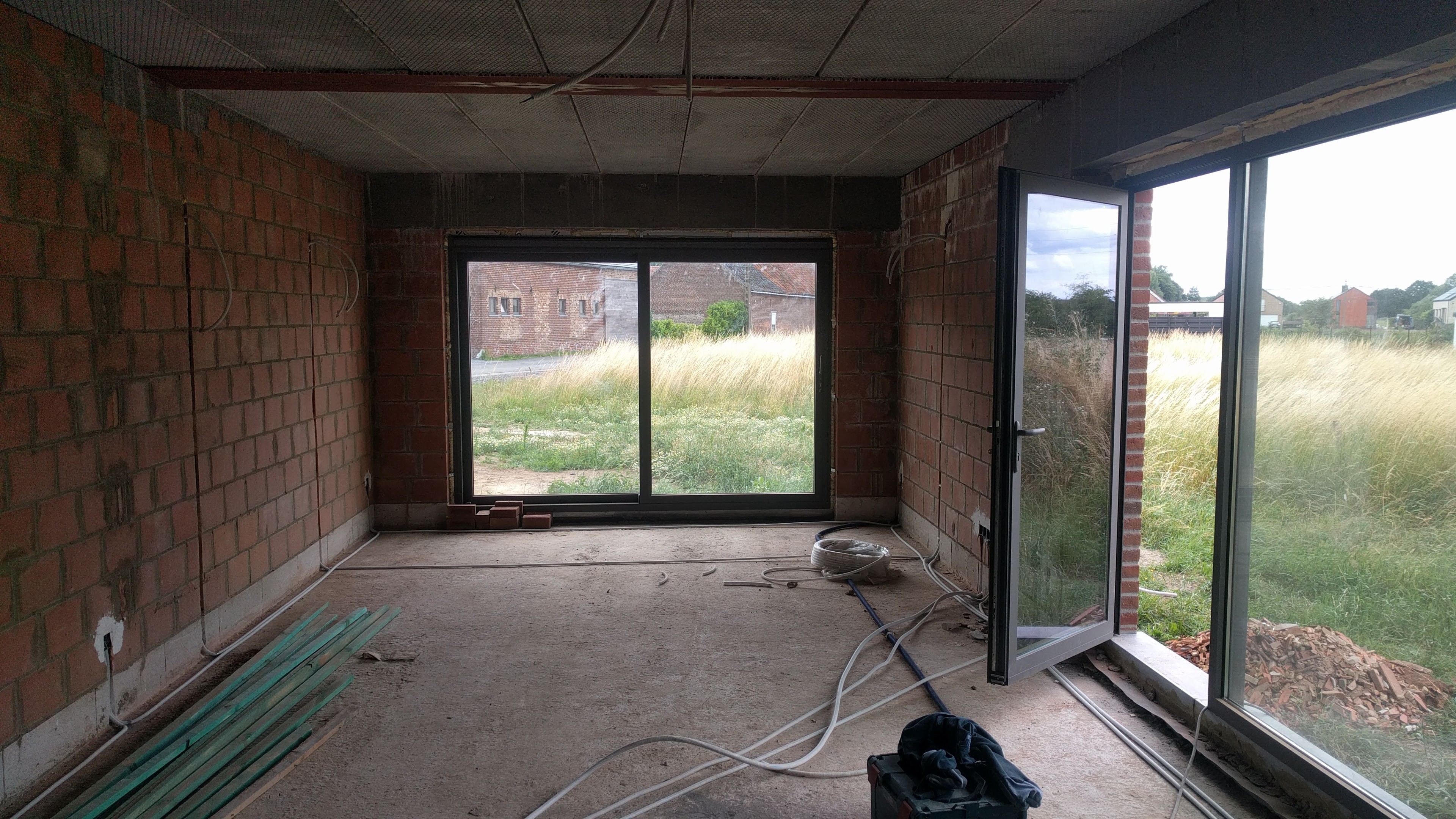 For all types of work, emergencies, installations, repairs, renovations, electrical compliance, etc. call on our electrician service Woluwe-Saint-Lambert. We have been operating in this municipality for years and we therefore know all the particularities. From the refurbishment of your lighting to the electrical installation of an entire garden, we intervene quickly and carry out our work with professionalism. Do not hesitate to consult our achievements to know our work.
How important is it to call a qualified electrician in Woluwe-saint-Lambert ?
As soon as a problem occurs on your electrical system, it is essential to call a professional electrician in Woluwe-saint-Lambert. Indeed, even if the problem seems to be insignificant, it can hide a much more important one. So, when you have a power failure, blown circuit breakers or a short circuit, contact us without delay. A qualified electrician not only knows how to easily see the source of the problem but also has the ability to solve it. Moreover, he has the right tools for all types of interventions. This professional equipment allows him to intervene in complete safety. This is why it is preferable to let an expert do the work rather than having to deal with the problem yourself.
For any emergency, electrical breakdown or electrical work, we intervene quickly at your home. If you wish, you can ask us for a free estimate by phone. We indicate the details of our service and you will not have any bad surprises.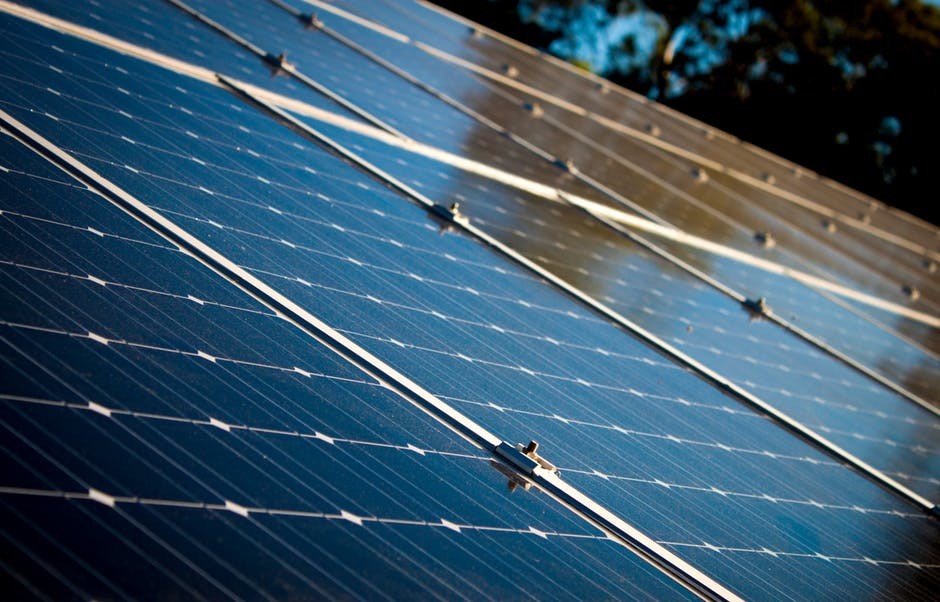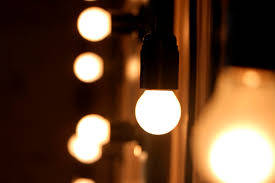 Electrician Woluwe-saint-Lambert : our different services 
After having advised you, the decision is always yours. Here is the list of services we offer to help you:

Installation and configuration of your telecommunication devices:
Television, internet, computers, telephones, etc. We install and start up your various electronic devices for you.

Electrical compliance:
In a rather old building, it is not rare that the electrical circuits are obsolete. We quickly bring your circuits up to standard so that you do not have to pay a fine to the state.

Centralization through home automation:
This centralization system allows you to control your different devices in a central point. You can also find your energy saving or heating system. A simple way to manage your energy consumption.

Protect your exterior with garden lighting or entrance control
Lighting:
Whether it's for a single room or an entire building, we can install any type of lighting. We have worked on large gardens for soft and refined night lighting. We have also installed less aggressive lighting in offices, which increases employee productivity. For lighting in a home or business environment, call us.

Installation of intercom and video intercom systems:
In order to control access to your home or apartment, it is possible to install devices that allow you to see and speak live to people who ring your doorbell. This allows you to increase the security of your building by knowing the identity of your visitors. These systems are very popular in buildings and apartments, in coworking type buildings and houses with gates.

Some information about your certified electrician in Woluwe-saint-Lambert
CD Engineering operates as an electrician in Woluwe-saint-Lambert since 1996. We have therefore been able to put our expertise at your service for 24 years. As an example, we carry out more than 50 electrical troubleshooting per month. We have only certified technicians. They are used to intervene in all kinds of electrical problems: breakdowns, upgrades, connections, electrical work. Moreover, we have repaired about fifty electrical panels during the year 2020. Our experience is our strength and you can trust us completely.

Make an appointment with a professional electrician Woluwe Saint Lambert
First of all, we make an appointment with you according to your availability. First of all, your electrician Woluwe Saint Lambert carries out a visit of the places. This one allows us to identify the source of the problem. Thereafter, we indicate to you the time of work which we will need. We generally make an estimate of the price that the work will cost.
When you do business with CD Engineering, we give you a file containing the procedures to follow to complete the work. With this, you can understand the sequence of steps to be taken. To this end, all the details are explained. This document will have been made according to your requests, because it is your project. Everything in it will have been decided by you, thanks to our advice. It is important to us that you are informed. Indeed, we want your project to be the one you want. If you wish, you can stay informed at any time about the progress of the work. Just ask your local electrician how our improvements are going. It is important to us that you feel involved in our work.
Then we define a scope of work. Then, we begin the various tasks you've requested our help with. We usually work fast, but first we make it a point to work correctly and carefully. Once our work is completed, we hand over the invoice to you for payment.
An electrical troubleshooting in Woluwe-saint-Lambert ? Call us
A power failure can be very annoying for you. If, for example, your fridge does not work anymore, all the food will quickly go bad. Do not try to solve the problem yourself. You could not only electrocute yourself, but also do more damage than you originally intended. Call our professional electrical emergency service now.
Even if the electrical problem seems minor, it can quickly hide complications that can be much more serious. A short circuit can damage your appliances or your entire electrical installation. Therefore, when you experience a breakdown on your network, whatever its nature, call us without delay. The knowledge of our electricians will help you to make the most appropriate repairs. Troubleshooting and repairing your electrical installation is our specialty
When we intervene for an emergency or a power failure, we arrive with the right equipment to deal with the problem. He is equipped with insulating gloves, flat or cutting pliers, stripping pliers, a multimeter but also a screwdriver, hammer or a drill. Thus, with all this equipment, he can not only work in the best conditions but also ensure your safety and his own. Finally, with these professional tools, he ensures a durable work environment.
So, contact us for any electrical troubleshooting in Woluwe-Saint-Lambert! Getting the help of your professional electrician CD-Engineering as soon as possible minimizes the risks.
Your questions about electrical troubleshooting in Woluwe-Saint-Lambert 
Electrician Woluwe-saint-Lambert: work done by professionals
In addition our company puts safety first. It is indeed important for us that everything is done according to the rules. We carry out the work in a peaceful and secure environment at all times. Moreover, your electrician Woluwe Saint Lambert performs certified works, renovations and installations.
You will receive a certificate of electrical compliance once the work is completed. We also specialize in the installation of video intercom systems.
To ensure your security, we offer you the best systems adapted to your needs. The installed video intercom system will allow you to control access to your home or business. So don't hesitate any longer! Contact us for a guaranteed satisfaction.
Our customers' satisfaction is important to us
It is also and especially thanks to our customer service that we can offer you this expertise. Indeed, the more we discuss with you, the more we can help other customers. In order to be as close as possible to your expectations, a permanent contact with you is necessary. Thus, all the steps are important.
First, during our first contacts, we make together a general view of your project. Then, in a second step, you can interact with us. Thanks to this, you are also involved in your project. You will be able to attend each step. Finally, in a third step, give us your opinion on our work. Indeed, we are very happy to hear about our work.
Call our service now and get professional help for all your work.
We intervene in all areas of Woluwe-saint-Lambert, especially in neighborhoods such as Tomberg, Paul Huymans, George Henri, Marcel Thiry, etc.
5 Place du Champ de Mars

1050 Bruxelles
95, Chaussée d'Alsemberg

1630 Linkebeek