Our company CD Engineering, founded in 1996, is the reference electrician Berchem Sainte Agathe. In total, 22 years of experience precede us. As a company, it is especially important for us to offer you expert services for all your electrical installations. We specialize in commercial, residential and industrial buildings.
In addition to installation services, we also offer renovation services. Our team is qualified as well as versatile. We guarantee you a professional service. Our interventions are personalized by our electricians, according to the needs of our customers. Moreover, our electricians in Berchem-Sainte-Agathe intervene quickly. Because it is not advisable to fall behind in the electrical field. Experts in the field of new advances, our electricians are the ones you need for your electrical work.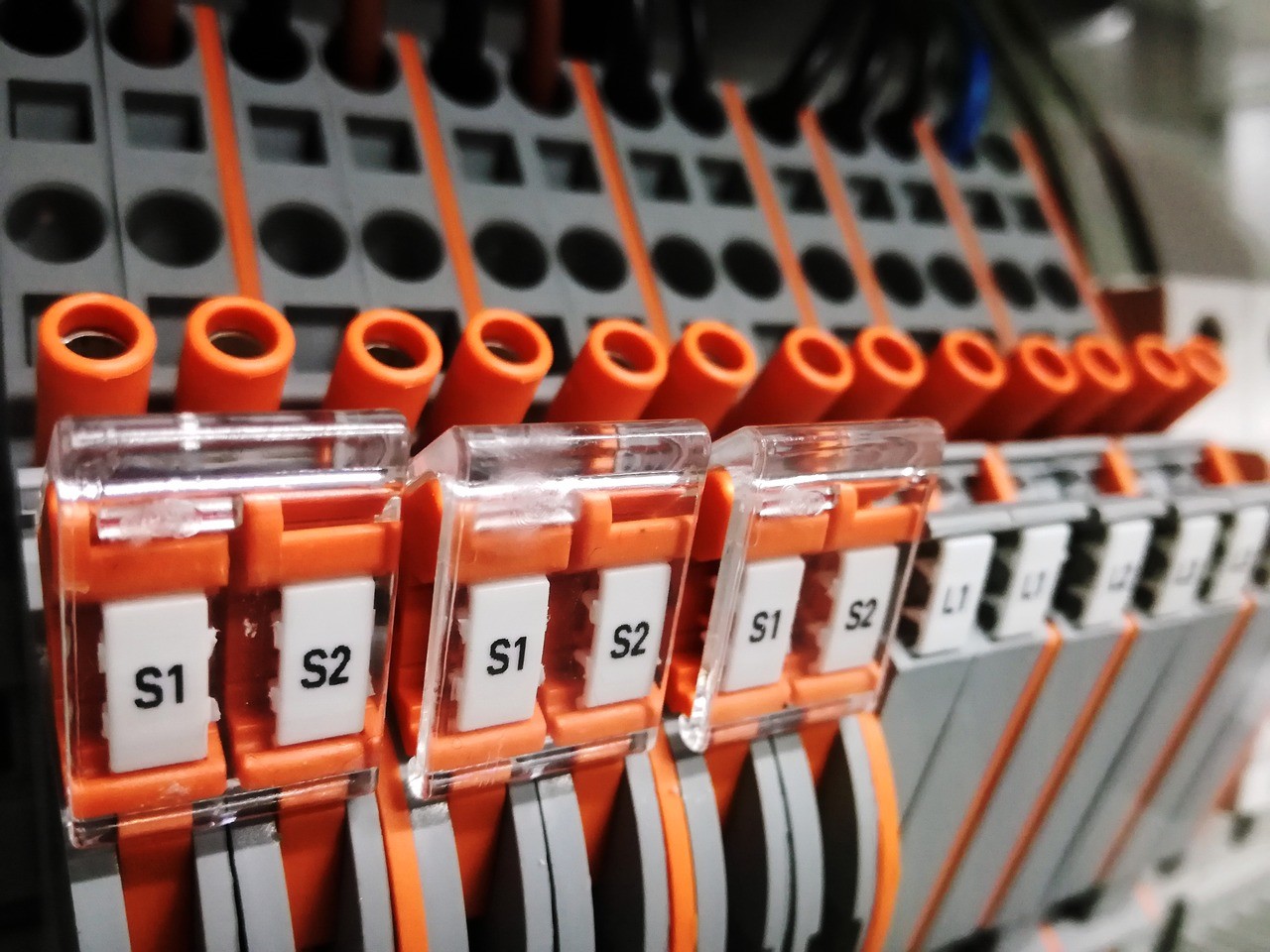 The way of proceeding of your electrician Berchem Sainte Agathe
First, we will explain the electrical issues related to your home or building. Then, we will identify what needs to be done to bring your electrical system into compliance. We will discuss this together, after which the floor is yours for any questions you may have. This way, we will be able to enlighten you. We will execute the work according to your requests, because it is your project. Therefore, we are here to do what you ask us, while advising you. Afterwards, we will provide you with a document containing the necessary work. This will allow you to see where we are and to have a detailed plan of what will be done.
Safety is of great importance to CD Engineering. That's why we make sure that everything is in compliance. At the end of the work, you will receive a certificate of compliance for your electrical system.
In addition, we are specialists in the installation of video intercom systems. We offer you the best system according to your needs. Our goal is to give you the system that best suits your home or building.
Above all, CD Engineering takes customer satisfaction to heart. Because it is thanks to this that our company adapts to all your requests. First, we are at your disposal to answer all your questions. On the other hand, we explain our actions in detail. Then, during the work, your electrician explains his steps one by one. Finally, the after-sales service is happy to take care of your follow-up. To conclude, your satisfaction is our priority.
5 Place du Champ de Mars

1050 Bruxelles
95, Chaussée d'Alsemberg

1630 Linkebeek