Lighting Installer Brussels Belgium since 1996 
You are going to build or renovate and want quality lighting? From functional lighting to decorative lighting, we advise you according to your choices. We carry out the study, the placement, the repair as well as the maintenance.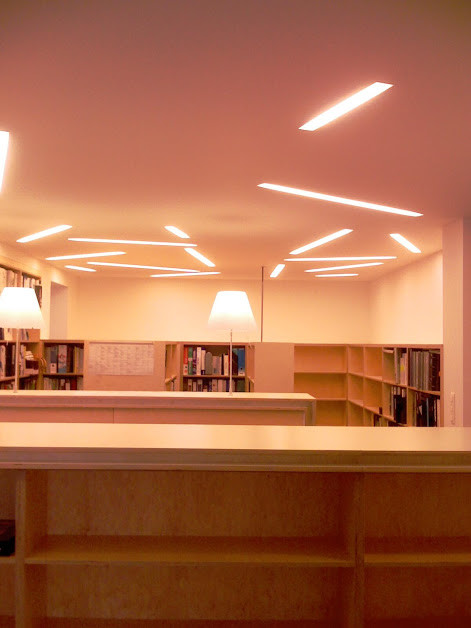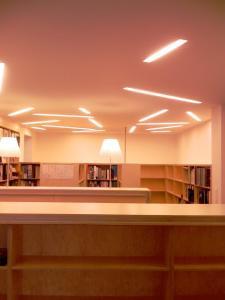 Placement of appliances
Our electricians are efficient in setting up any type of electrical installation.
First of all, the installation of house lighting. So you want to add brightness to your home? No problem, because an electrician eclairage Bruxelles is used to this kind of work.
Next, the placement of garden lighting. We will also make your exterior shine.
On the other hand, if you are a shopkeeper and wish to install a brighter system. We also do this type of work.
Finally, the installation of lighting devices in an office. In less than a day, our lighting team in Brussels can for example make your workspace dazzling.
Our electricians are also trained in other more complex installations. If you have a request for another type of renovation, then we will be able to satisfy you.
Troubleshooting lighting Brussels
Our lighting electricians are also available for any emergency. Is your electrical system broken? Or your lamps do not work anymore? However, you do not find the origin of the problem. CD Engineering then moves in emergency. In order to help you out.
Lighting relamping Brussels 
In short, relamping consists of the maintenance of all the different lighting devices. First, we remove all your bulbs. Then, we degrease their bases. After that, we clean the optics. Finally, we replace the old bulbs with new ones. It goes without saying that we take care of all the lamps at once, so that you don't have to come back frequently when another lamp is defective.
Regarding the type of lighting fixtures, we take care of neon lights, LEDs, etc. And many others.
What are the advantages of relamping ?
First of all, your maintenance costs are lower. Because the simultaneous replacement of your entire lighting system means that you don't have to have a defective lamp every month. So you don't have to call an electrician frequently.
On the other hand, you can enjoy uniform ambient lighting. Indeed, your lamps all diffuse the same light. With the same intensity.
Architectural lighting :

Agabekov - Artemide - Axolight - Bega - Bel Lighting - Boom - BT Altaluce - Castaldi - Catelini&Smith - Concord - Dark
Deltalight - Encapsulite - Erco - Green Outdoor - Eye Led - Faeber - Flos - GS Newlight - iGuzzini - I Led - Ingo Maurer - Ital Lamp
Kine light - Kreon - Louis Poulsen - LED Design Innovation - Light - Light of Florence - Limburg - Ltb Light - Luce Plan - Lumiance Luxo
Martinelli Luce - Martini - Milan - Modular - Moonlight - Moooi - Murano Due - Noral - Nordlux - Oligo - Orbit - ProLED - Prisma
Rudolf Wendel - RZB - Simes - Stephane Davidts - TAL Lighting - Toss B - Waco - Wever & Ducré - Zumtobel - ...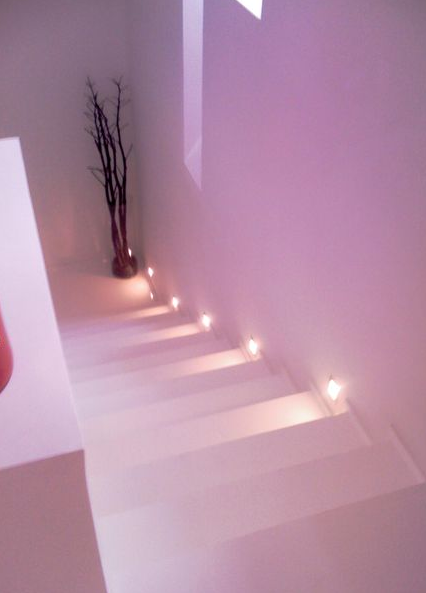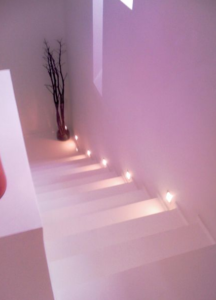 Garden lighting :
Bega - Iguzzini - Rudolf Wendel - ...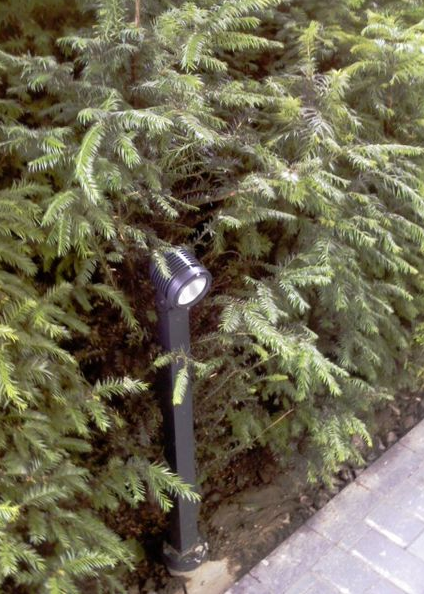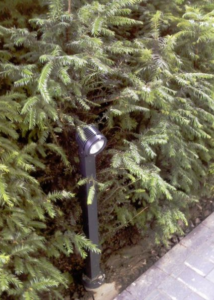 Technical Lighting:
CET Technics - Cooper Menvier - Eddis - Elimpo - Etap - Thorn - Goccia - Huppertz - Indigo - Legrand - Lumiance - Mazda - Niko
Norka - Orbitec - OVA Bargellini - Popp - Siteco - Technolux - Torn - Van Lien - Z line - ...
Delivery of bulbs, relamping, planned maintenance, spare parts: 
Erea - Philips - Osram - Megaman - Radium - Sylvania - Tridonic.Atco - Vossloh Schwabe - ...
CD Engineering, it's all domestic, tertiary and industrial electricity. In strong current but also in weak current.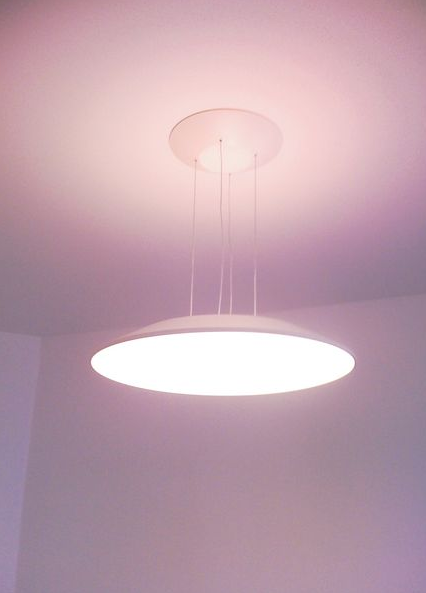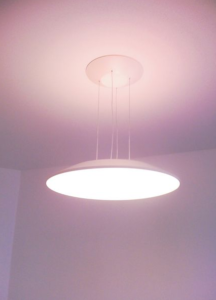 5 Place du Champ de Mars

1050 Bruxelles
95, Chaussée d'Alsemberg

1630 Linkebeek