Are you looking for a quality Forest electrician? We offer you our services for all your electrical projects. Our company, located in Forest, comes to your home for any electrical emergency and for any work you wish to do. CD Engineering answers your request according to your problems and we are sure that you will be satisfied with the services we offer. Besides, we are fast and at your disposal. Our company aims to give you a quality service and to meet your needs. We make sure that you will be satisfied with the work done. CD Engineering's experience has been growing since 1996. So don't let your electrical problems get in the way and call on a company with years of expertise.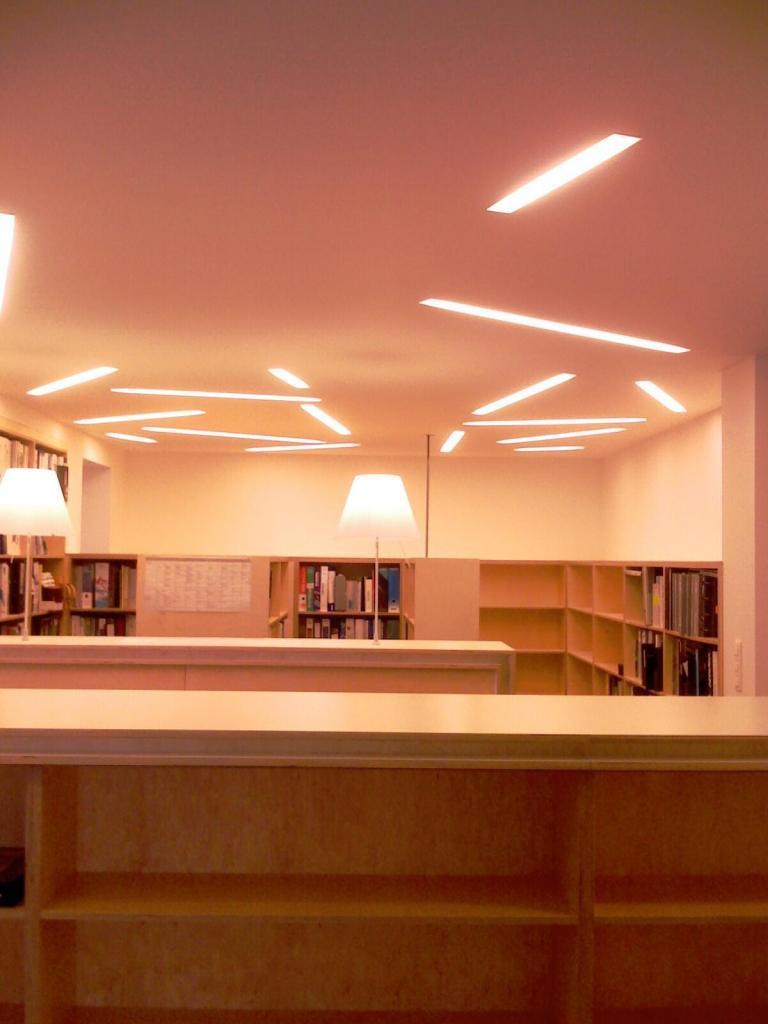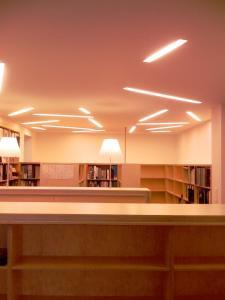 The services of your electrician Forest
We take charge of the works, installations and renovations of :

Telecommunication

Electricity

Replacement of the electrical panel

Various breakdowns

Electrical compliance

Home automation

Lighting

Parlophony


Videophony
Contact CD Engineering for electrical troubleshooting in Forest
An electrical breakdown happens without warning. Therefore, you must react without delay. However, don't go looking for the problem alone. You can make the situation worse. Moreover, the risk of electrocution is high. With twenty years of experience, CD Engineering is a master in general electricity. If you have a breakdown, calling an electrician from us is the right thing to do. For a power outage, fuse problem, electrical appliance or water heater problem, call us. We will send you a licensed electrician as soon as possible. He will find the cause of the problem in an instant and will repair it just as quickly. Don't worry about your bill, our prices are very affordable. For electrical troubleshooting in Forest with a fast and perfect intervention, contact the team of electricians of CD Engineering.
The most frequently asked questions about electrical troubleshooting in Forest
Electrician Forest : a proven and effective methodology
An installation involves several steps to ensure that your system is up to code. First of all, we proceed to visit your home, according to your availability. This visit is necessary to find the electrical problems. Our electricians will then find out what is causing the system to not work at its full capacity. Then, we will tell you what renovations or replacements are needed and we will discuss them together. Based on our exchange, we will then choose the best solution according to your expectations and needs. Please note that we only start the work when you are fully aware of the different stages of your project. Indeed, we want you to feel comfortable with our work. That's why we prefer clear and concise communication.
CD Engineering also guarantees a functional and secure system. In fact, a site manager will be on site during the work to ensure that the work is secure. We can do it all, no matter how big or small the job. In addition, all our renovations are certified. We operate in the residential and industrial sectors.
​​​​A complete range of services for public companies or private homes
In addition to taking care of your electrical problems, we also have video intercom systems for your home or business. Several functions are available. The goal of our electricians is ultimately to advise you on which one would be best suited to your needs. We can also take care of the installation.
CD Engineering assures you a fast and efficient service at all times. You can be confident that our electricians are qualified for all the electrical work you need. Our field of activity is indeed very broad and covers all possible electrical work. Moreover, our success is based on the communication between you and our company. Also, you can ask us at any time your questions, or have more details on the progress of your project.
All in all, CD Engineering - electricien Forest - takes the satisfaction of its customers to heart. Because it is thanks to this one that our company adapts to all your requests. First, we are at your disposal to answer all your questions. On the other hand, we explain our actions in detail. Then, during the work, your electrician explains his steps one by one. Finally, the after-sales service is happy to take care of your follow-up. To conclude, your satisfaction is our priority.
So don't hesitate to call us, for any project.
The questions most often asked to our electricians in Forest :
What domestic work can an electrician in Forest take on ?
To begin with, your licensed electrician can take care of various simple domestic jobs:
Switch installation and repair
Maintenance and repair of the circuit breaker
Quick intervention on a short circuit problem
Restarting electrical appliances after a breakdown
In short, all the small works related to electricity can be taken care of by your electrician. But that's not all, because CD Engineering also takes care of more important electrical works, such as
Installation of a complete electrical system
Your licensed electrician can bring all the electricity to your home. He installs the circuit breaker, the sockets, starts up the low voltage network, sets up the electrical appliances, makes sure that the connections and the network configuration are correctly done, etc.
Setting to the electrical standards
Electrical compliance is of course part of our field of expertise. You want to redo the electrical installation of your house or apartment, or even that of an entire building? Then call your certified electrician in Forest to bring it up to current standards!
What work does my electrician in Forest do in the professional sector ?
You are the manager of a building? You need a big intervention in a building? Your professional electrician also deals with companies!
Among the list of our services in electricity, you find in particular:
Our team in Forest can indeed make sure that your whole building is equipped with the best technology in terms of lighting. Economical and ecological, the LED is more and more popular with work spaces for example.
An electrical professional also knows how to connect an entire building to the computer network.
CD Engineering and its team are used to working on large-scale electrical projects, so our expertise also covers the upgrading of an industrial building, the intervention in case of short-circuit, the setting of an electrical network, etc.
Our methodology in brief
To begin with, CD Engineering ensures a fast and impeccable service. Our electricians are professionals who have graduated from school and are continuously trained by us. Once the identification of the electrical problem(s) is done, we give you a document with the different actions and improvements to implement. In this way, you will be able to follow with us the different repairs that we will undertake. At the end of the work, we give you a document certifying that all the work has been done. This document also attests to the conformity of our installations and the products we use.
Moreover, if you have just moved into a new apartment, you will certainly need someone capable of carrying out electrical work for you to bring it into conformity. But you'll also need a skilled electrician for your door phone system. Perhaps you'll want to configure your home automation devices, too? Whatever your project, don't hesitate to call us. No matter what your question or request is, we will always be happy to answer you.
Finally, your satisfaction is a top priority for us. That is why we are always available for you. Our after-sales service is impeccable and we remain available for you, both at the beginning of the work and after its completion.
Contact now CD Engineering - Electrician Forest
In order to facilitate our appointments, we suggest you contact us via our contact form. You are facing an emergency, or you simply prefer to make an appointment by phone? Dial our phone number without further delay.
We cover all areas of Forest, including :
Altitude 100 ;

The Wiels district;

The area around the Place Saint Denis;

The Albert area;
Call us wherever you are in Forest.
5 Place du Champ de Mars

1050 Bruxelles
95, Chaussée d'Alsemberg

1630 Linkebeek