Structural work :
CD Engineering works on fairly large projects. Here are a few examples of our achievements.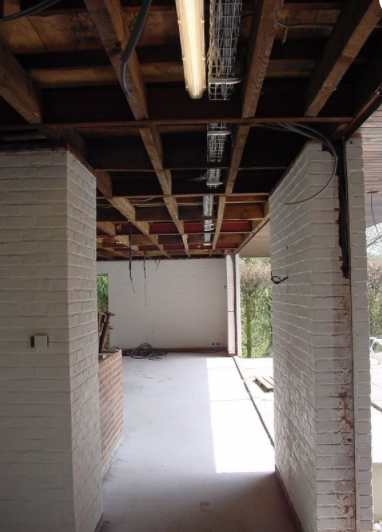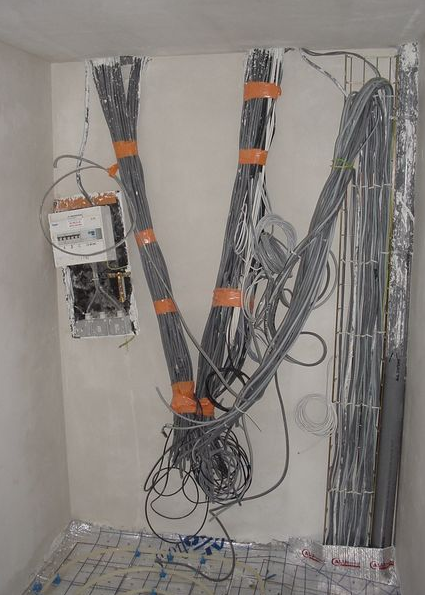 Lighting :
CD Engineering offers you different types of lighting, whether you want a sober or sophisticated interior installation. We also operate for garden lighting. In addition, our teams are trained to install lighting in buildings, offices and industrial environments. We are at your disposal to find the lighting that corresponds to your desires.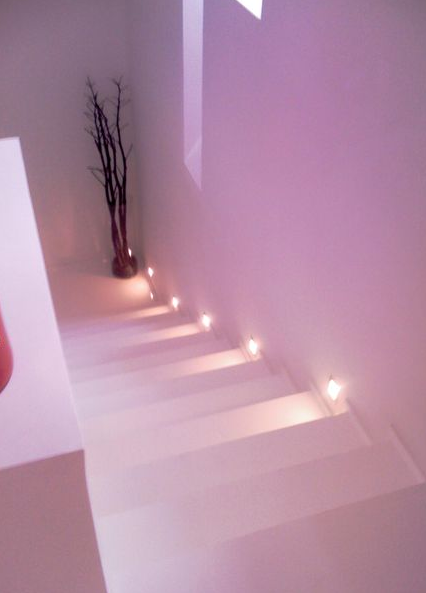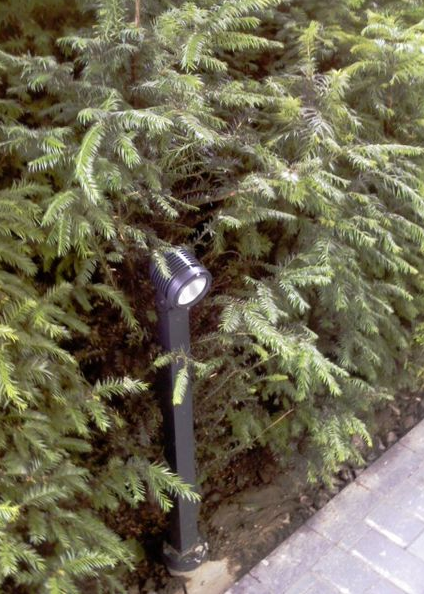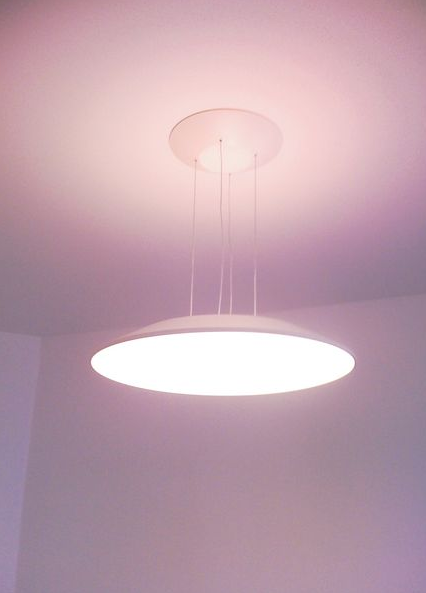 Home automation projects :
To sum up, a home automation system is a centralisation of your different electrical systems. Its aim is above all to make your daily life easier. These systems concern, among other things, your heating or energy management system. In order to offer you optimal comfort, most of your appliances can be controlled by a simple voice command.
On the other hand, this field can be applied to companies and industries. CD Engineering is also efficient for the installation of larger systems.
Thanks to our expertise, we have carried out numerous projects in this field. The photos below are examples of some of our work. If you would like to know more about these photos, please contact us. We will then be able to make an appointment for an estimate and agree on the organisation of the work.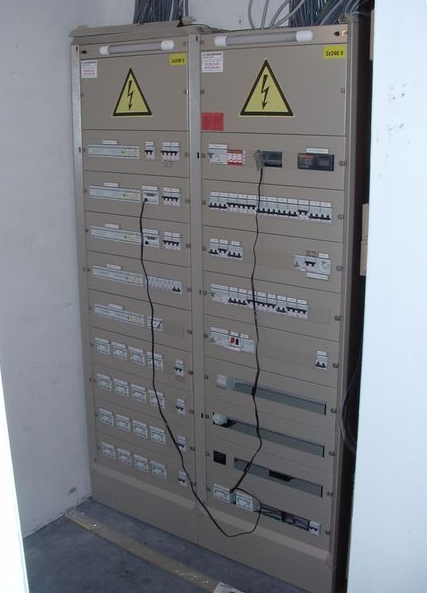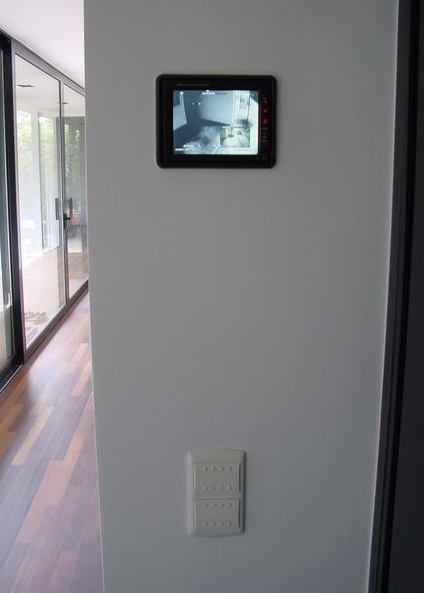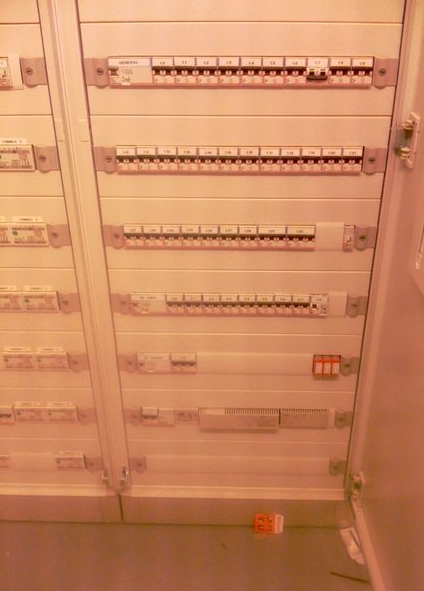 Datacenter :
The following pictures are our projects made on different building sites. Indeed we are specialized in the installation of datacenter for companies. The datacenter, also called data centre, is the physical site on which equipment is grouped together. In fact it is the company's information system. It includes central computers, servers, storage bays, network and telecommunications equipment. It is a very important tool since its mission is to manage computer data.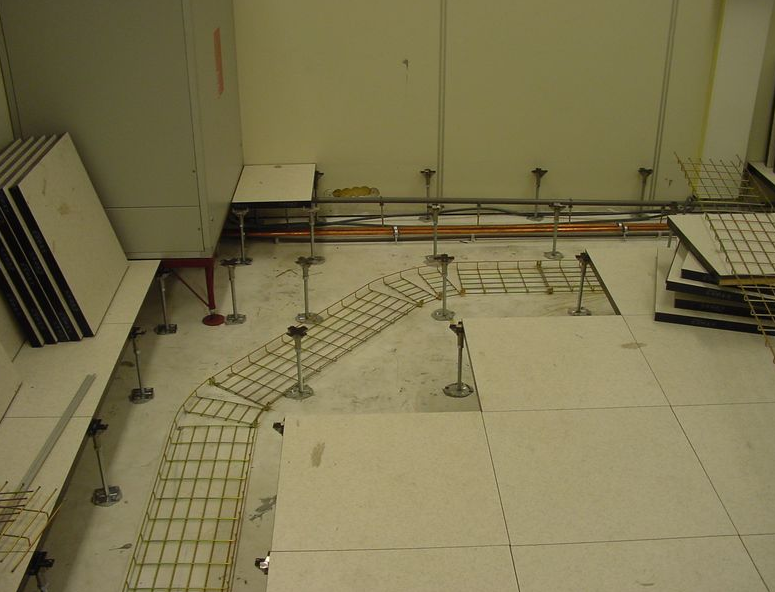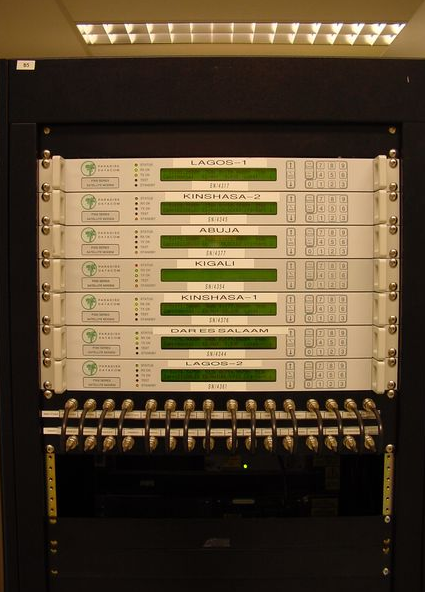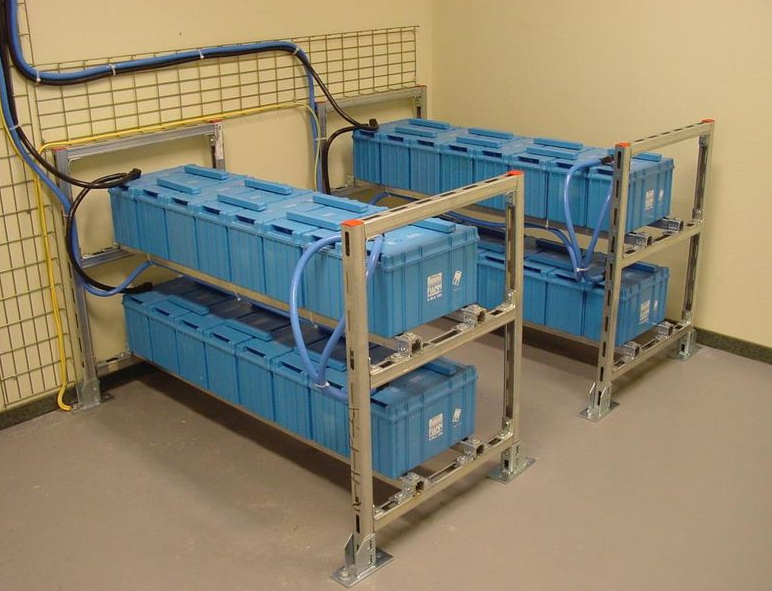 Telecom projects :
A Telecom is first and foremost a means used to carry out remote communication. In order to enable you to communicate in a company, CD Engineering has the capacity to set up a complex Telecom network. We also carry out Telecom installations at home.
The following projects therefore concern Telecom. Choose an expert for this type of installation, as they require special expertise.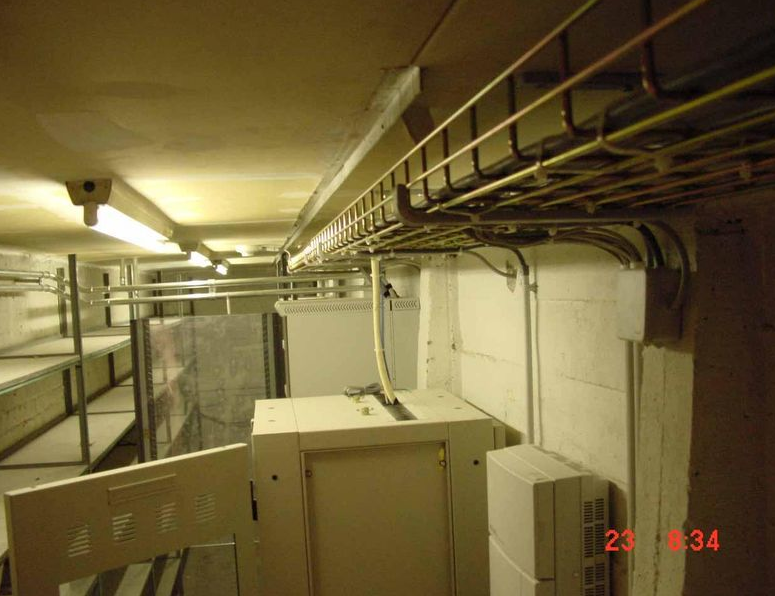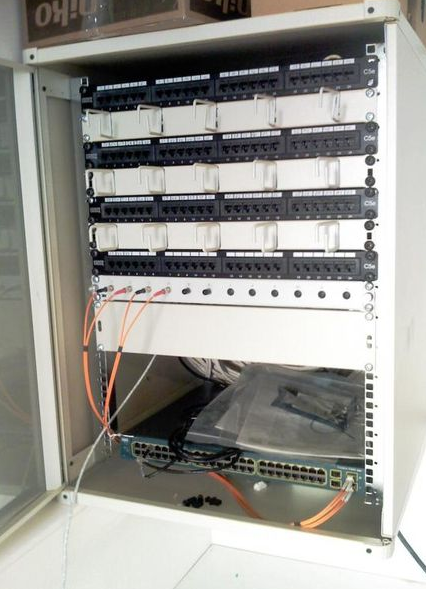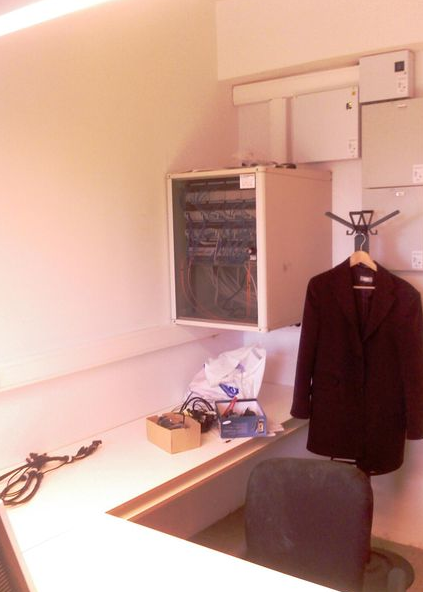 Electrical cabinet : 
Electrical cabinets are essential for a quality installation. In this respect, we are specialists in their installation. Here are a few examples of our projects.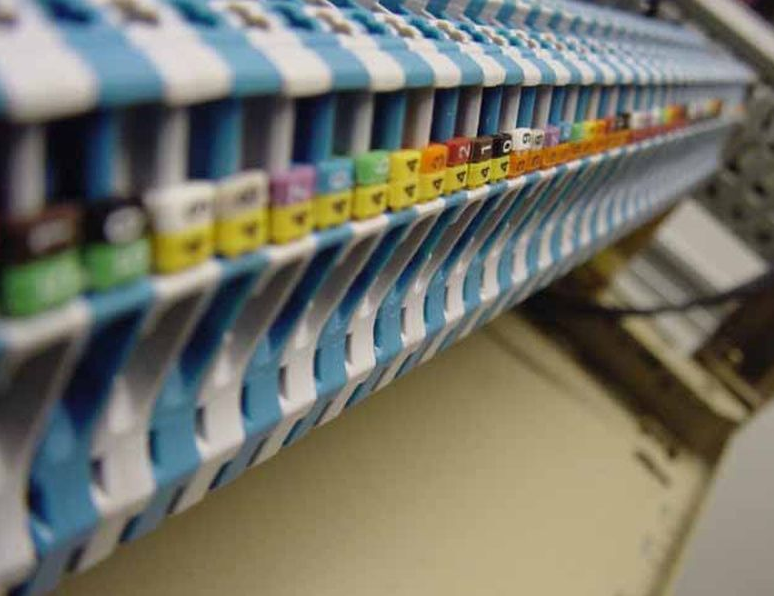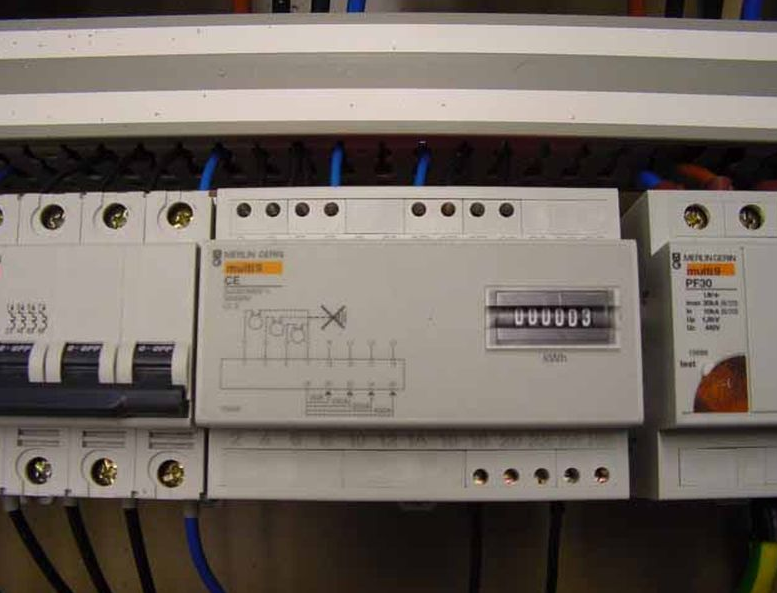 Green energy :
Green energy is indeed part of our expertise. Among other things, we install solar panels for your home. Indeed, we are your privileged partners if you have this project. As you can see from our past achievements.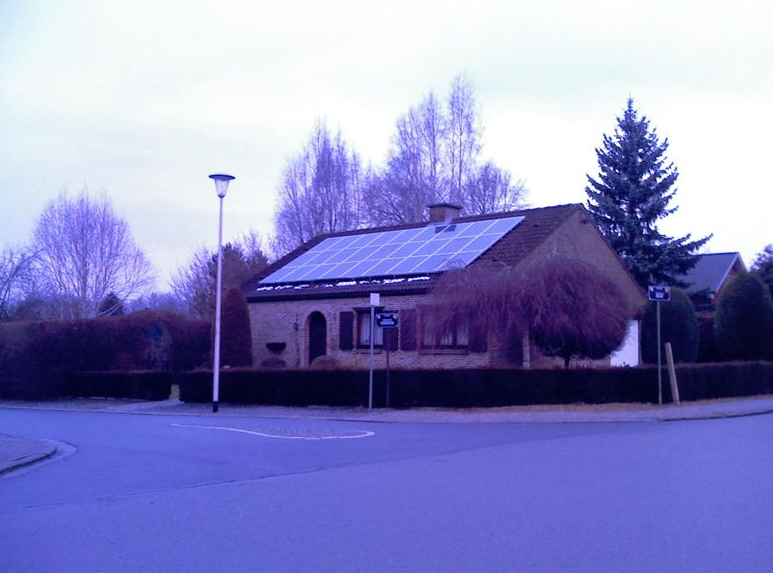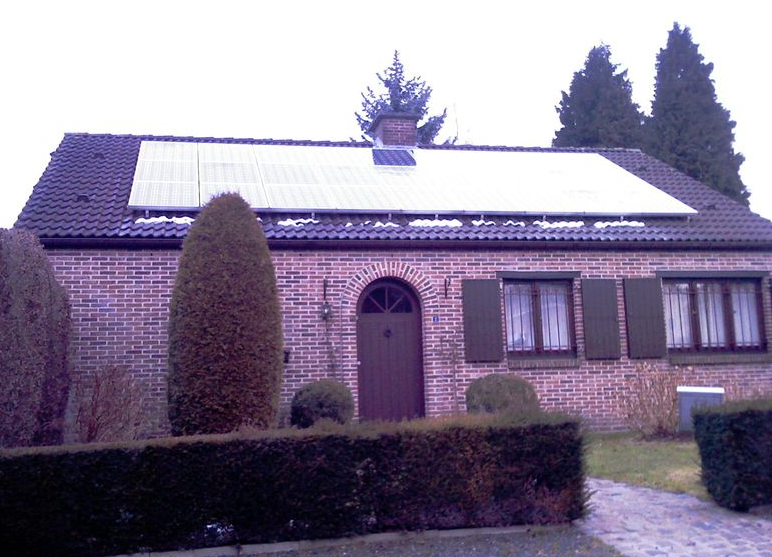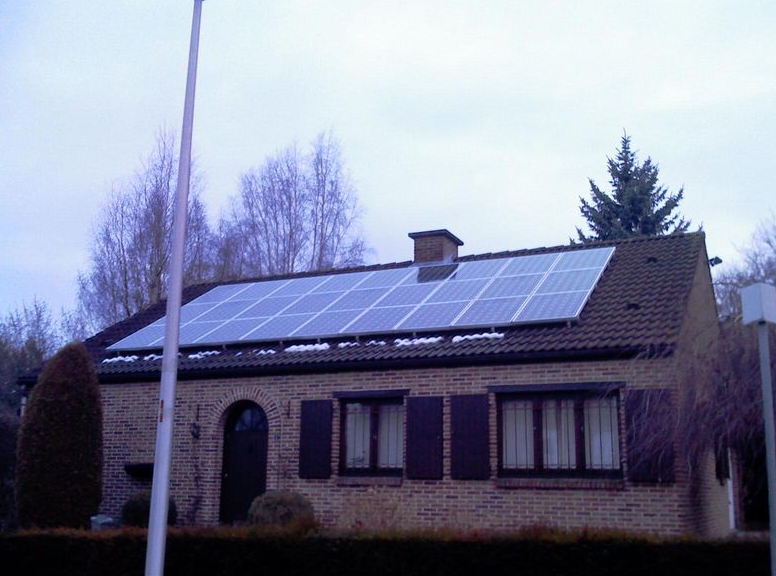 Finishes :
CD Engineering also offers you its services for electrical installation from A to Z. In addition, we work on all aspects of the structural work right through to the finishing touches, see an example with these photos of our work.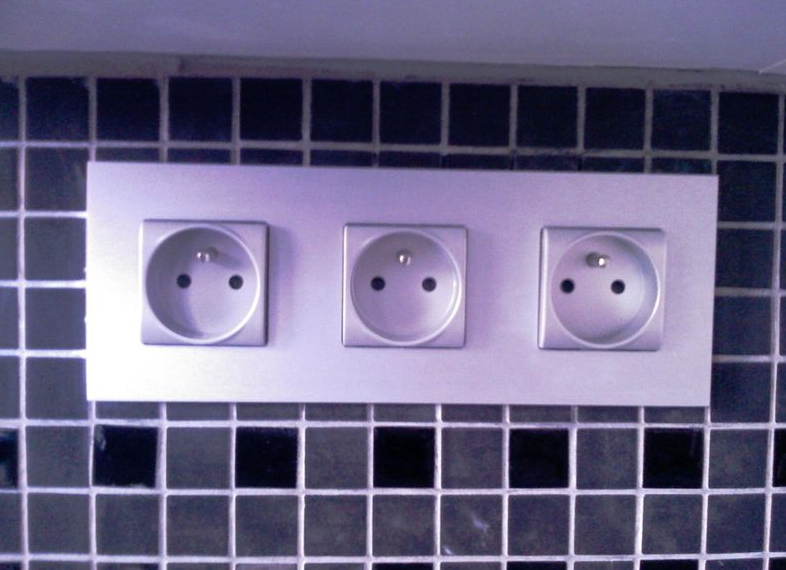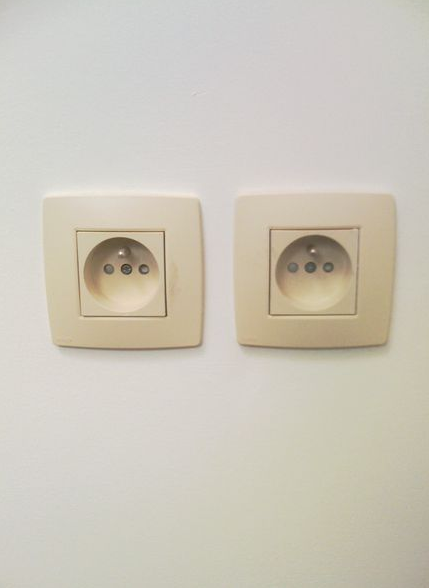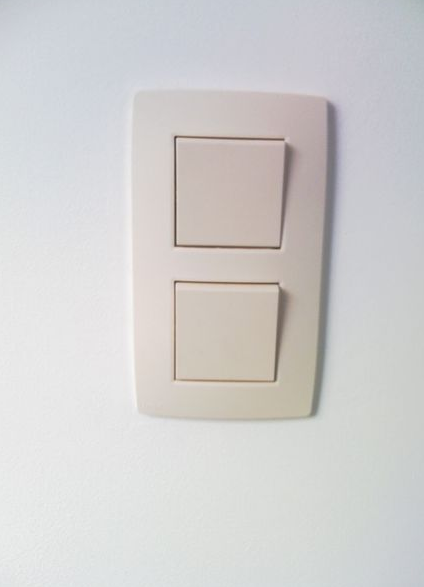 Metallic :
Due to our experience as well as our seriousness, we are brought to work on different projects. Amongst others, we have worked on metal projects as illustrated here.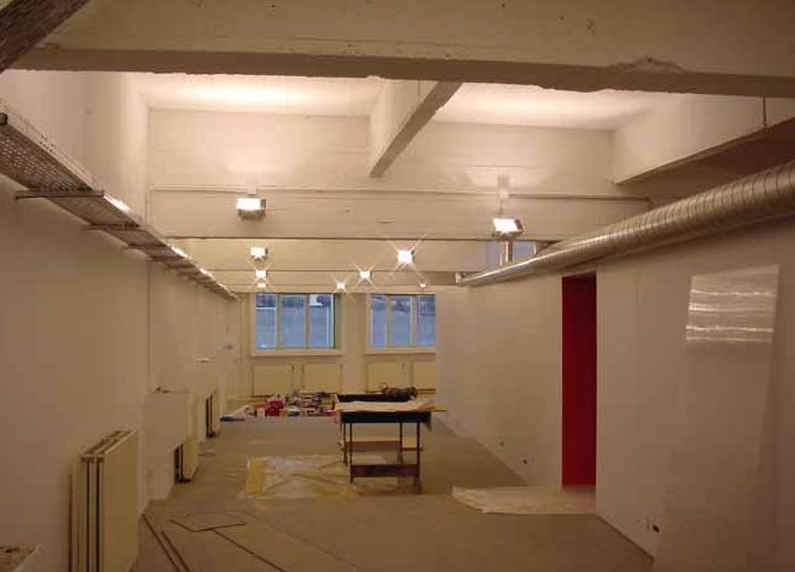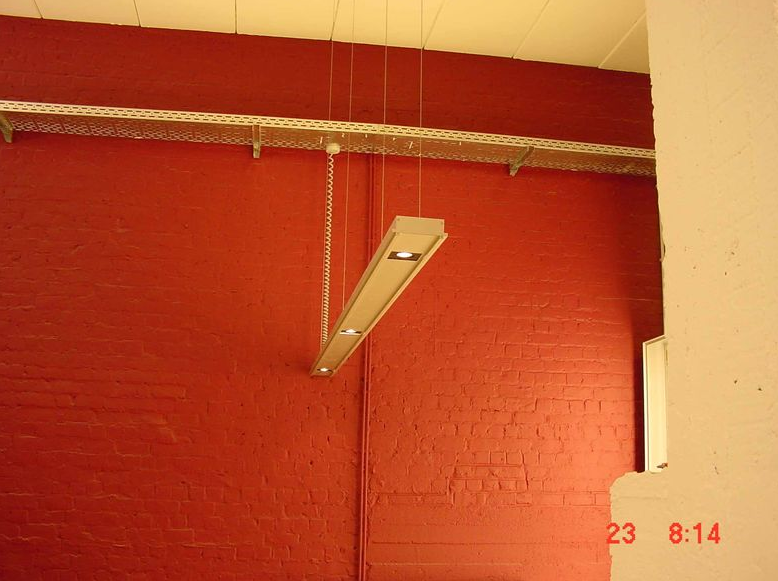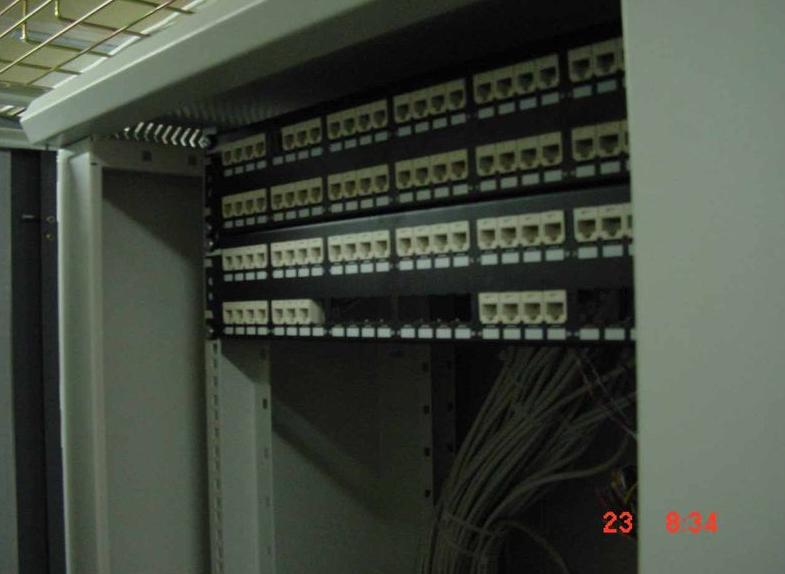 Offices : 
CD Engineering offers you its services for all your projects, especially in your offices. Contact us and we will take care of the electricity in your work space. This will improve it and bring your electrical system up to standard. Here are some of the projects we have carried out.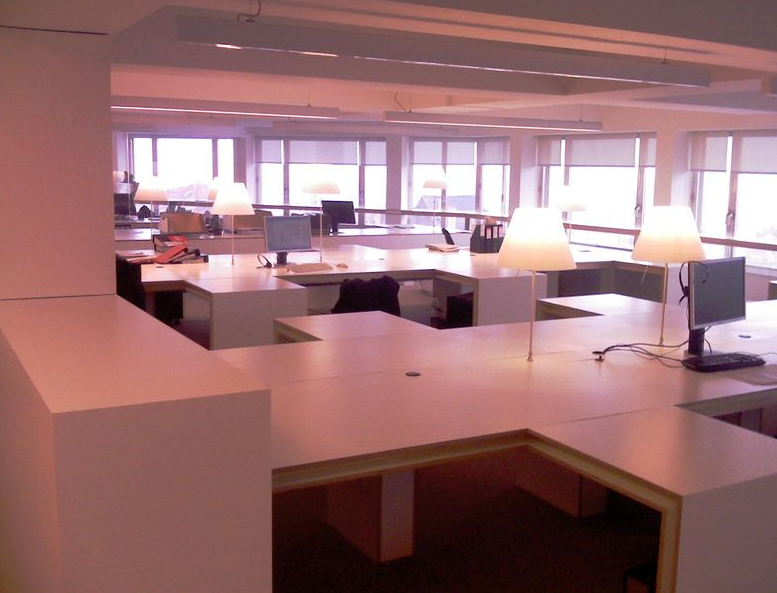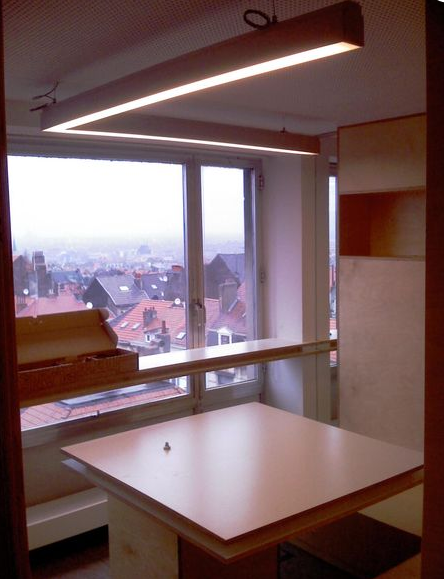 As you can see, CD Engineering offers quality services in all areas concerning electricity. This excellence in our achievements is built above all thanks to you. Indeed, it is because we take your comments and expectations into account that we can offer you a quality service. However, if you have any questions or information, please do not hesitate to contact us. We will also be happy to provide you with an estimate.
5 Place du Champ de Mars

1050 Bruxelles
95, Chaussée d'Alsemberg

1630 Linkebeek