Electrician Installer Brussels Belgium since 1996 (

Are you looking for an electrician in Brussels to do your electrical work?
We carry out your electrical work in Brussels but also in its surroundings. Whether it is for your house or your building. We also take care of your office, business or industry. The study, the installation, the maintenance and the repair of all electrical installations are also part of our specialities. CD Engineering specializes in the installation of new electrical installations. But also in the renovation and the setting in electrical compliance of old electrical installations.
Secondly, at the end of the building site our works are controlled by an approved organization. Indeed we deliver you the electrical file of your electrical installation with the certificate of electrical compliance.
Emergency electricity Brussels
You have a problem and you need an immediate solution? Then contact us, we guarantee you a repair as soon as possible. We are based in Brussels but in order to be available in the region we have a very mobile team. Take advantage of our reactivity and our professionalism because we are experts in this field.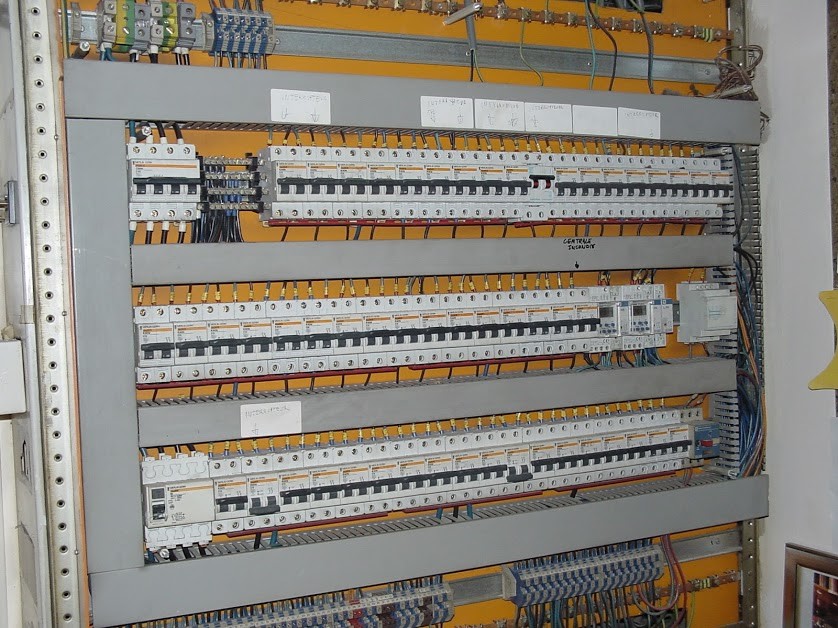 Electricity Brussels, your electrical work, breakdowns, controls
We take care of your electrical work in Brussels. For example the breakdowns, control as well as the research of electric loss with the insulation meter. We also take care of the replacement of the timer, socket/switch, and dimmer. Cd Engineering specializes in the placement of circuit breaker and differential. But also the replacement of transformers, placement of energy saving bulbs or Led. Our expertise also allows us to measure and adapt the earth connection and to replace old fuse boards,...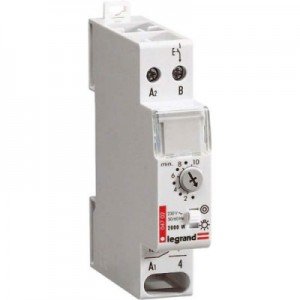 The power of your electric meter needs to be reinforced?

We will take care of the reinforcement as well as all the steps to be taken with your electricity supplier in Brussels. This is a rather complex field, our expertise can indeed be useful to you. In order to obtain the best results, call us.
 
Electrical control
We offer the installation of lighting with an infrared motion detector, a door phone or a videophone. In order to control the access to your building (mega-electric.com). For these reasons, choose to trust us.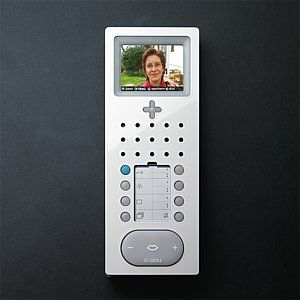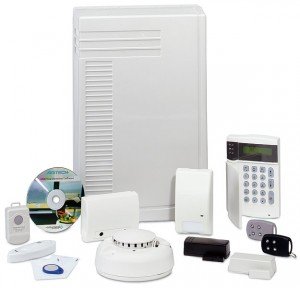 You want internet, cable TV and telephone in your house or office? Therefore we install the cabling for the networking of all your equipment.
CD Engineering, it's all domestic, tertiary and industrial electricity. In strong current as in weak current.
5 Place du Champ de Mars

1050 Bruxelles
95, Chaussée d'Alsemberg

1630 Linkebeek